---
Just horrendous, and an outrage when one thinks of how all this could have been avoided entirely…
Eight men suspected of having sexually abused a little girl-the most extensive case in Oulu sex crime is progressing to the Prosecutor
Today at 13:59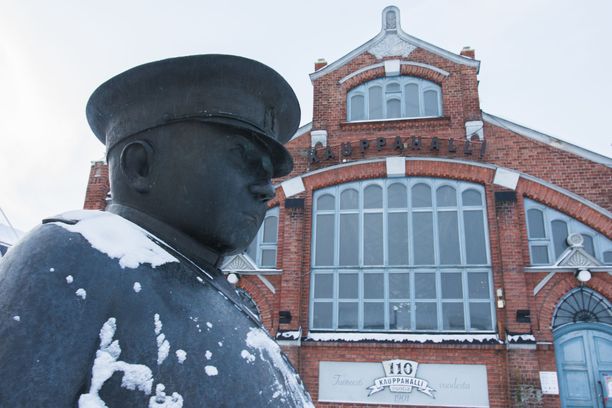 In the case of two men, the Oulu police have completed a criminal investigation into the sexual exploitation of a small girl.
The investigation of the most extensive case of Oulu's sex crimes has been completed for two foreigners. The case proceeds to the prosecutor with the designations of aggravated rape and aggravated child sexual abuse, says the director of investigations Markus Kiunkinen.
In the widest range of crimes, a total of eight men are suspected of having used the school-age girl.
The Police announced the progress of the investigation on Tuesday.
Some of the early sessions
The Oulu Police Department has completed pre-trial investigations of several sexual crimes against children during the winter and some of these have already been dealt with by the District Court.
Apart from the other, the Police department has also communicated a broader and exceptional case, where the victim has had an early school-schoolboy and eight men from foreign backgrounds who are suspects.
In the case of the two men, the investigation has been transferred to the Oulu Prosecutor's office.
The Remaining pre-trial studies will be completed on schedule during the spring, each of which is separate from each other.