---
Kudos..!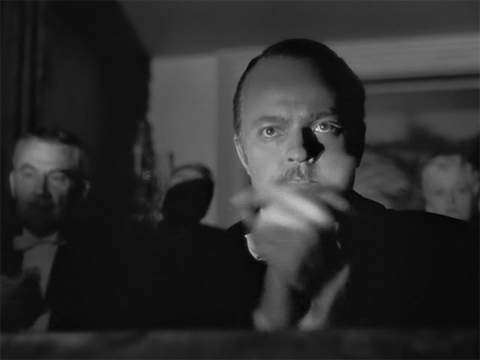 My sister's husband shot his way out of a home invasion, thankfully he hid loaded weapons around his home. Being armed is a human right.
CIVILIAN SHOOTS PALESTINIAN IN ATTEMPTED STABBING ATTACK IN THE WEST BANK
 APRIL 3, 2019 10:44
A terrorist attempted to stab an Israeli driver while stuck in a traffic jam at the Bitot Junction near the village of Huwara, located south of Nablus in the West Bank on Wednesday morning.
According to a statement from the IDF, the terrorist was shot by a civilian and neutralized after trying to carry out a stabbing attack in the area. The Palestinian was transferred to Belinson Hospital in critical condition and died from his wounds. Yehoshua Sherman, director of URP's field division, was in the vehicle that the Palestinian holding a knife tried to open the door. "I left the vehicle while the terrorist tried to overtake the next vehicle. I neutralized him by gunfire while assisting another resident from a nearby settlement who was behind me," Sherman said.
"This incident illustrates the importance of completing the construction of the Huwara bypass as agreed with the prime minister," said the head of the Shomron Regional Council Yossi Dagan. Dagan also backed the father who neutralized the terrorist and saved his daughter.
Samaria has been a hot bed for terrorist attacks and attempted terrorist attacks in recent months.
Late last month, a bus was set alight after terrorist allegedly threw a Molotov Cocktail at it in the northern West Bank near the settlement of Kedumim, according to local media reports.