---
UPDATE;
CCTV captures Turkish 'gunman' on Dutch tram moments before 'terrorist-motivated' shooting spree left three people dead and nine others wounded – as police warn public not to approach suspect  Dailymail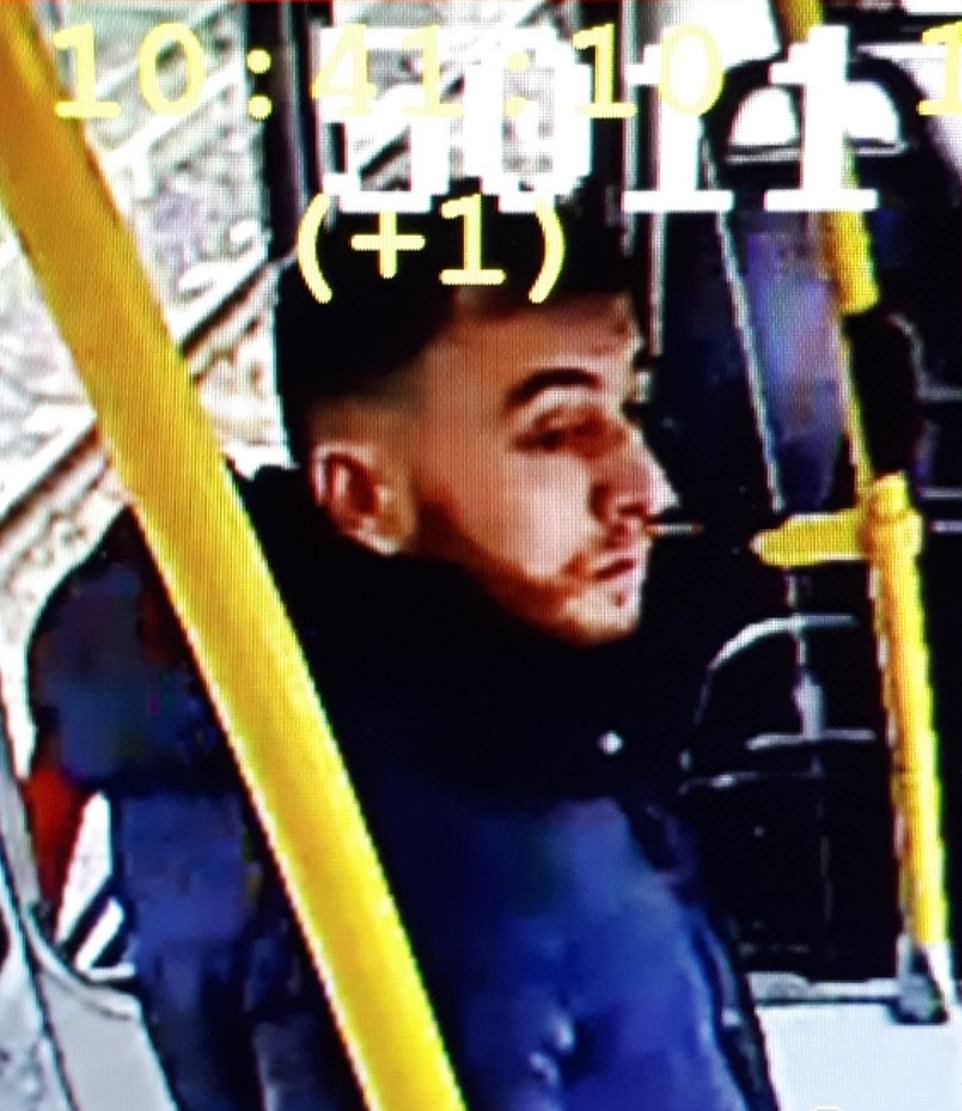 LIVE: Advice to everyone in Utrecht to stay indoors, new incidents are not excluded
LIVESeveral people were injured this morning at a shooting in a tram at 24 Oktoberplein in Utrecht. A terrorist motive is taken into account and a large police force is on the way. The perpetrator is on the run. At several places in the country, places are extra guarded or closed. The threat level for the province of Utrecht has been raised to level 5. That is the highest level.
RT:
Tram shooting in Dutch city of Utrecht kills one, injures several, attacker at large
Published time: 18 Mar, 2019 10:31
Edited time: 18 Mar, 2019 13:08
One person was killed and several more people were injured in a shooting that broke out in the Dutch city of Utrecht. Terrorism is being investigated as a potential motive, police said.
The Dutch counter-terrorism unit has surrounded a building where the gunman may be located, local media has reported. The perpetrator manged to escape the scene of the crime earlier, despite police cordoning off the area and adjacent streets.
A square around a tram station outside downtown Utrecht is also on lockdown.
Armed police 'surround building where Dutch tram gunman is believed to be holed up' after killing one person and wounding several others in feared terror attack
One person has died and a number of people injured in a shooting in Utrecht, central Netherlands
One or several gunmen, 'who may have had a terrorist motive', opened fire on a tram in the city centre
The assailant or assailants fled the scene and police have since surrounded a building in the city
Dutch government has raised terrorism threat level to highest possible, and schools are on lockdown