---
Via: BNFTN 
Municipal Councillor: Enemies of Islam have to be destroyed
Arnoud van Doorn is a municpal councillor of a Muslim party in the Hague. In a tweet he has stated that enemies of Islam have to be destroyed.
Arnoud van Doorn: Opponents of Islam must be destroyed
The Hague councilor Arnoud van Doorn of the Unity Party has again raised the fury of Twitterers. In his tweet, Van Doorn stated Saturday that 'all opponents of Islam must be guided or destroyed'.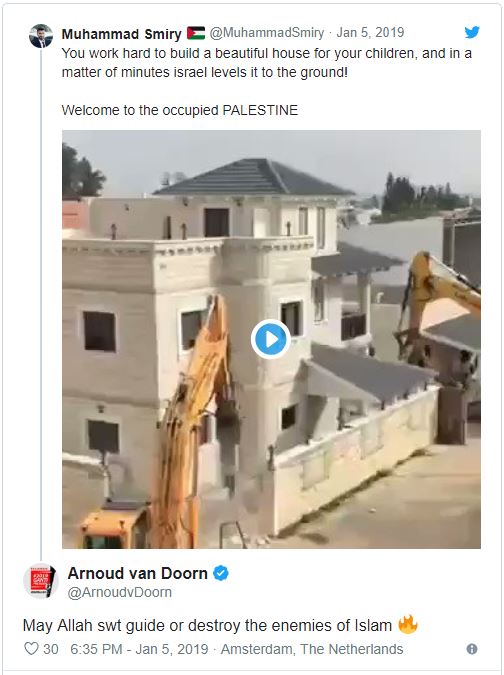 NOTE: In other words, convert them, and if they're not willing, murder them.
Then in Belgium, they have an actual "Run of the Jew"…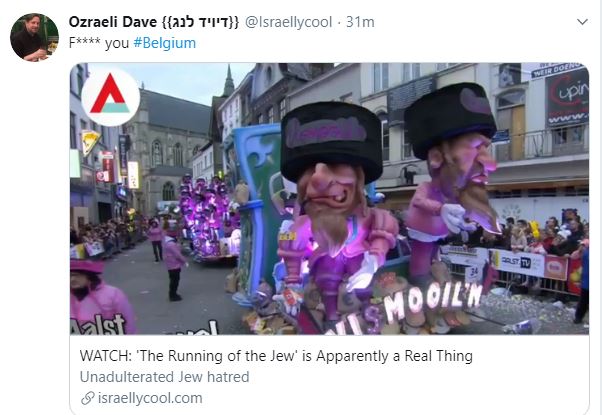 Unbelievable what passes for normal in Europe…