---
That's an enrichment of the Finnish justice system…
New criminal title revealed in Oulu sex crimes: one suspected of having bought young sex
The papers of the Oulu District Court revealed a criminal title that had not been seen before.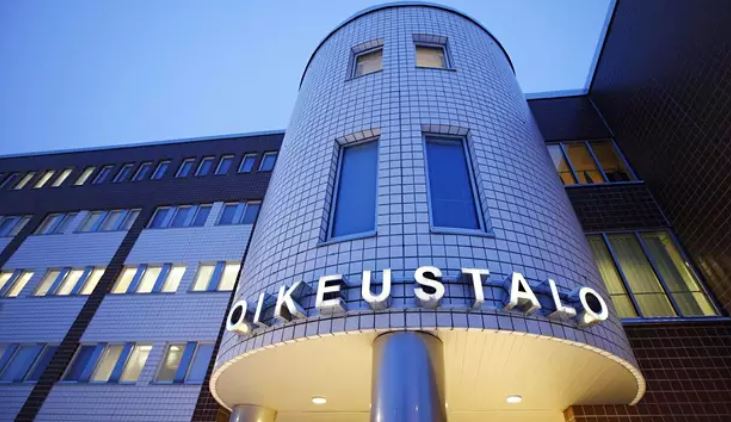 On Friday, the Oulu District Court jailed a foreign male born in 1985 for the most likely cause of sexual child abuse.
The man is suspected of a long-term case of aggravated sexual abuse of a child.
The man's suspected crimes are between June and October 2018.
The man is also suspected of aggravated rape.
These titles have been seen in the Oulu sexual crimes before, but the man born in 1985 is also suspected of buying sexual services from a young person.
The date for prosecution is 14th ofMay 2019.
The case will not be public and the court documents were sealed.