---
And the EU and member states pussy-foot with the Isalmonazi regime due to crony business deals and anti-Israel sentiments…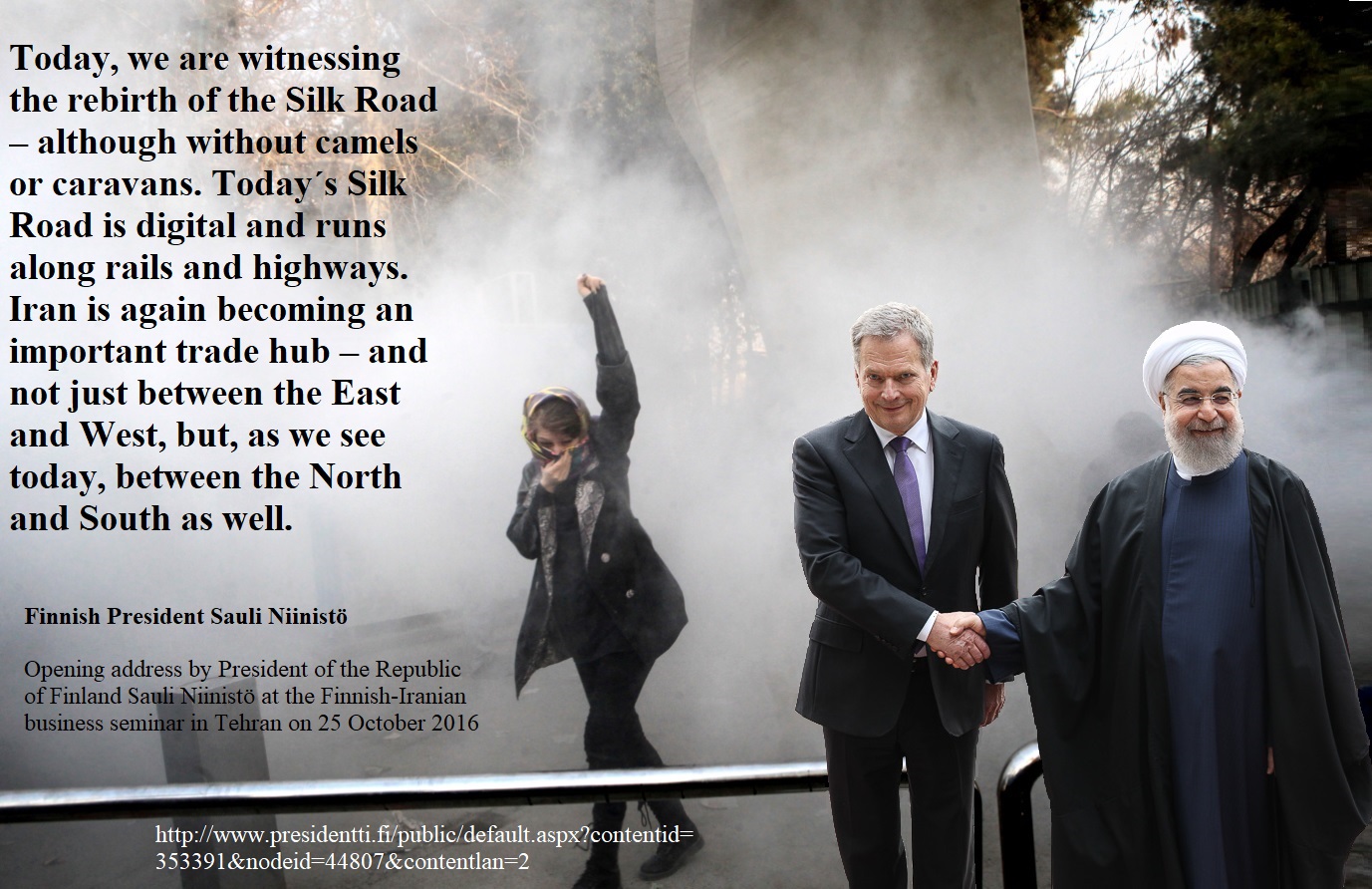 Mohebbi, who was the world's youngest blogger on trial in 2010 at just 18, added: "I believe that the Iranian regime is a gender apartheid state, and given its systematic harassment of the LGBTQI community [and] religious minorities, and systematic discrimination against women, it should be treated the same way that the apartheid regime was treated in South Africa."
Iran hangs man on anti-gay charge – as Europe turns blind eye to human rights abuses and tries to circumvent US sanctions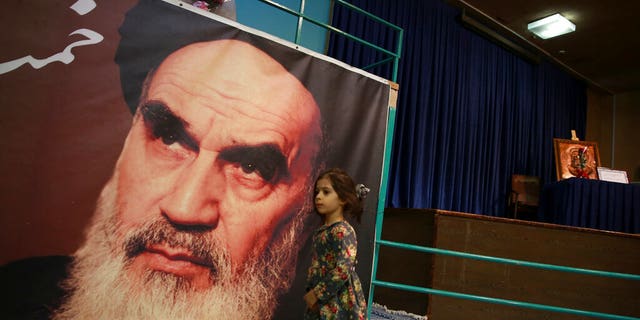 The Islamic Republic of Iran executed a man in January for an alleged violation of the country's anti-gay law, a shocking capital punishment meted out as European countries implement a financial mechanism to evade U.S. sanctions against the mullah regime in Tehran.
Richard Grenell, the U.S. ambassador to Germany, a former Fox News contributor and a staunch critic of Iran, said Friday that Iran "publicly hanged a 31-year-old man for being gay should be a wake-up call for anyone who supports basic human rights. Politicians, the U.N., democratic governments, diplomats, and good people everywhere should speak up – and loudly."
"I am committed to a more aggressive coordination with our European allies to make clear that criminalizing homosexuality or publicly hanging someone for being gay is incompatible with the UN's Universal Declaration of Human Rights," he told Fox News.
"This is not the first time the Iranian regime has put a gay man to death with the usual outrageous claims of prostitution, kidnapping, or even pedophilia. And it sadly won't be the last time they do it either.
"Barbaric public executions are all too common in a country where consensual homosexual relationships are criminalized and punishable by flogging and death. In Iran, where children as young as nine can be sentenced to death, gay teenagers are publically hanged in order to terrify and intimidate others from coming out. Iran's horrific actions are on par with the brutality and savagery regularly demonstrated by ISIS."