---
The reason I've been slack in updating the Tundra Tabloids is that I have been shuttling around with Katie Hopkins and Elisabeth all over Finland.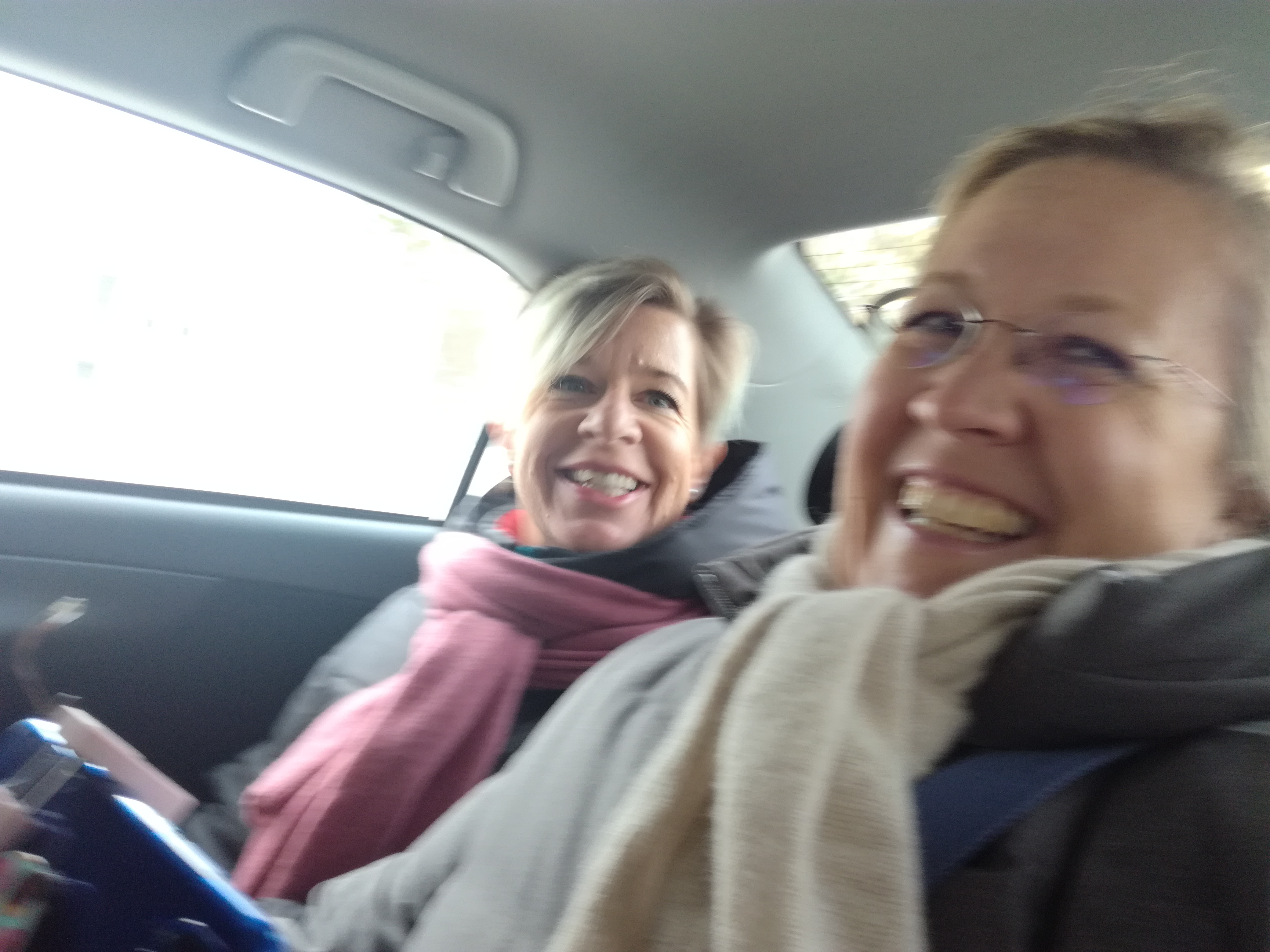 We have been interviewing average Finns and cold-hearted politicians concerning the Muslim rape-gang explosion happening in this country. On Sunday we toured the Helsinki area with Finnish bloggers Kumitonttu and Vasarahammer , two of the most influential bloggers on social/politicals issue in Finland, We visited the sites of mosques around the area.
Both Sunni…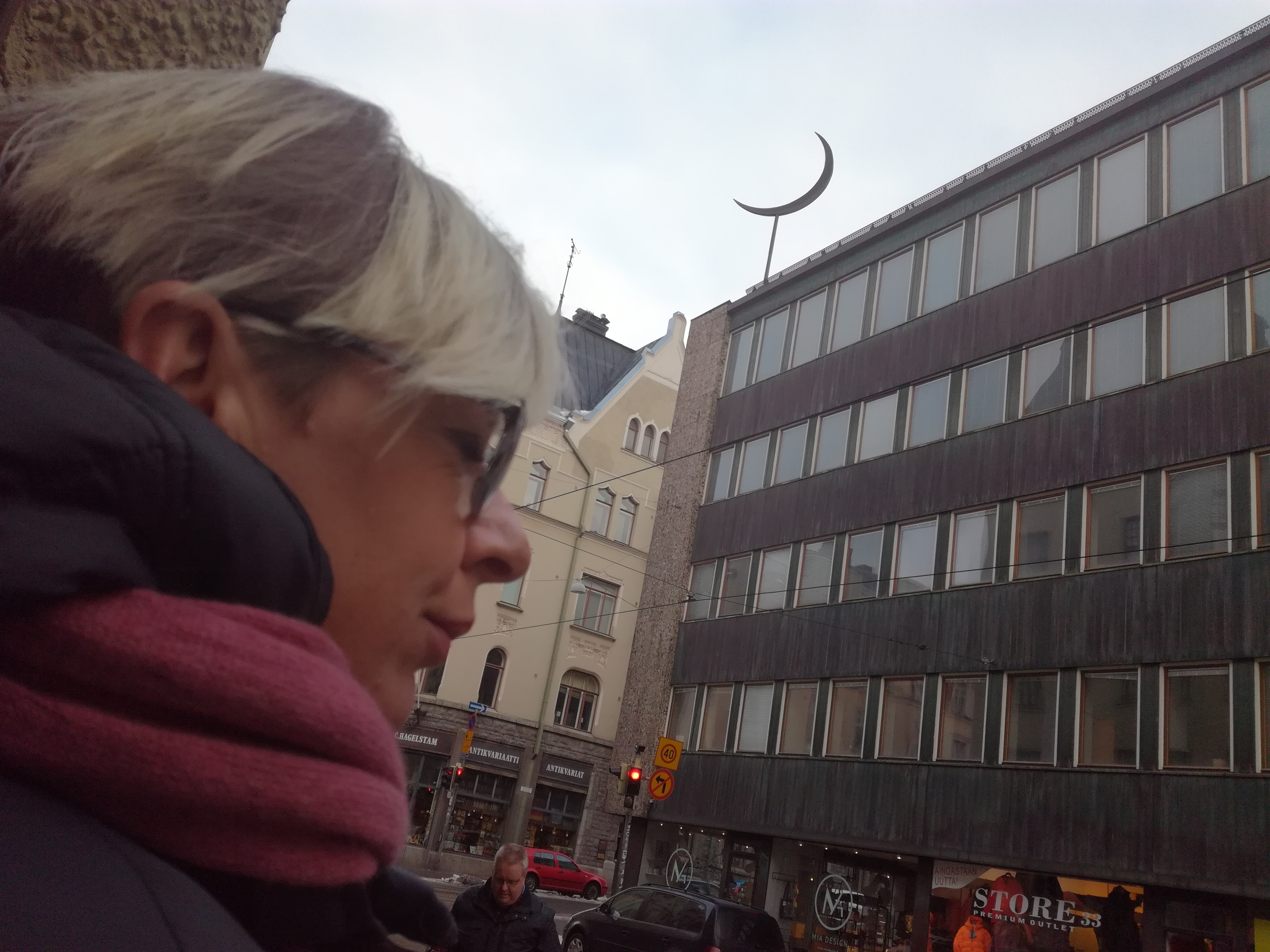 And Shiite..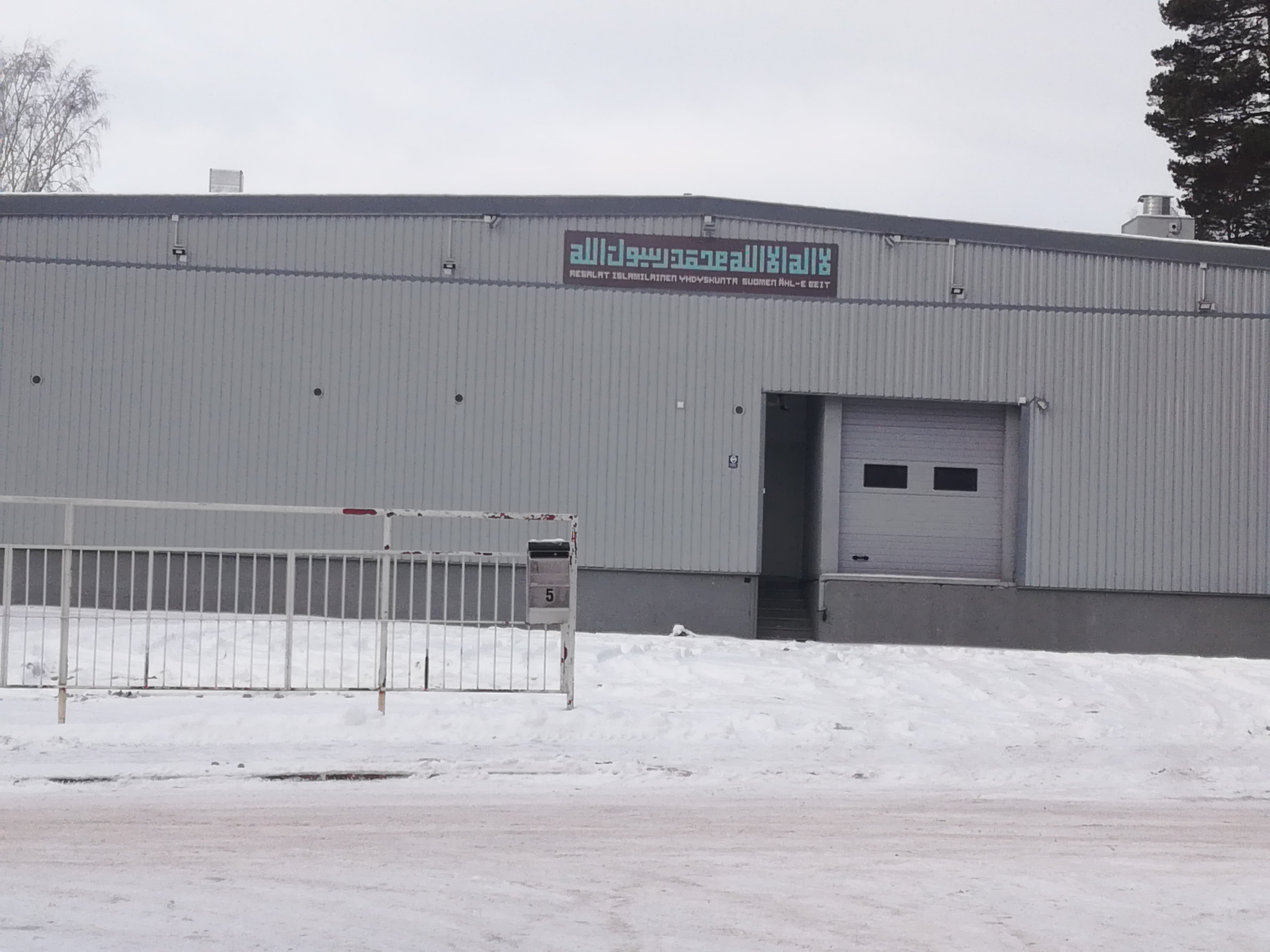 As well as to the presidential sauna…
Then off to the Finns Party newspaper with chief editor Matias Turkkila, who interviewed Katie and Elisabeth,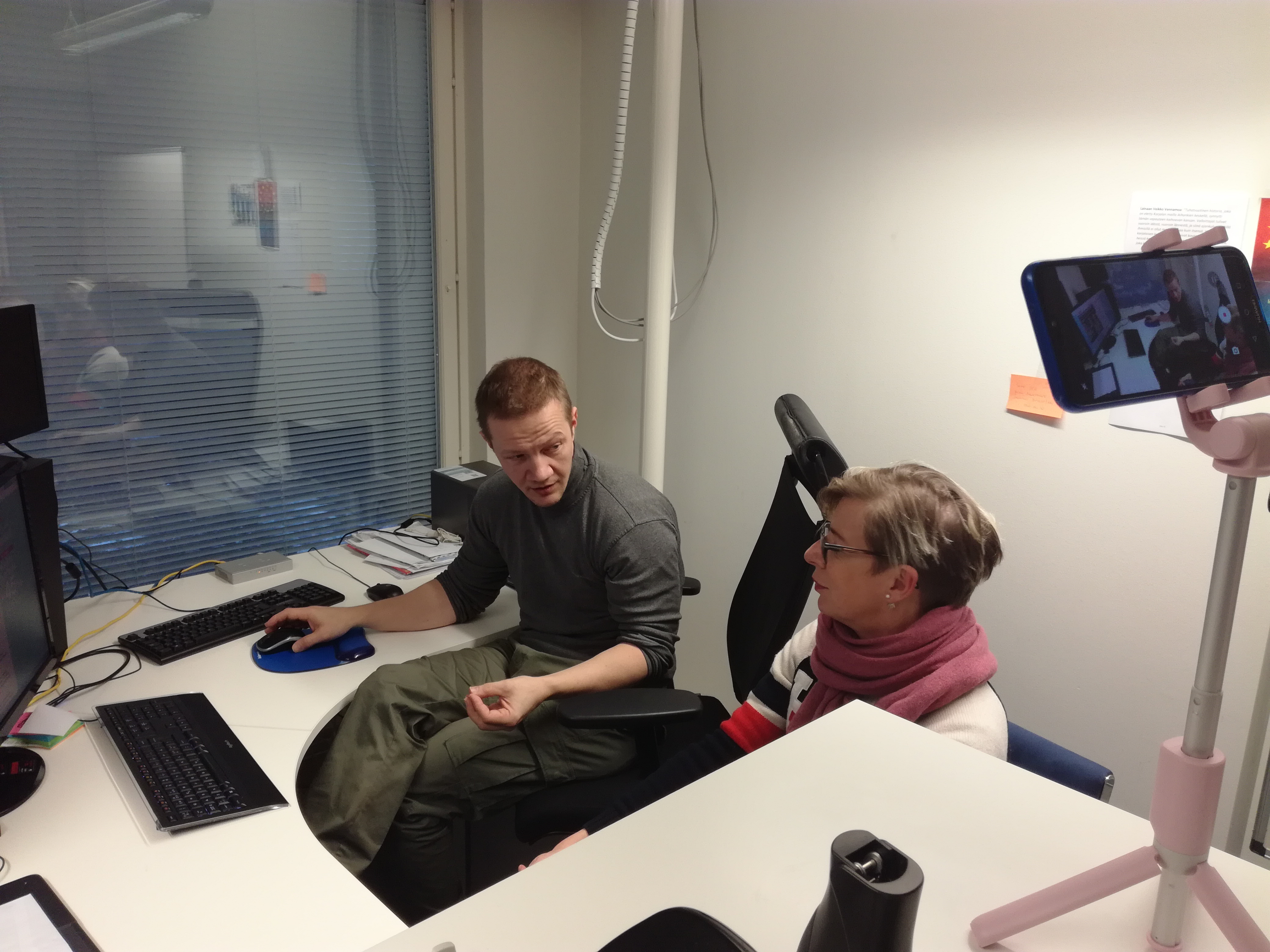 as well as doing a short impromptu vid of their own which is still reverberating around the Finnish internet
Today, the second day of the trip we went to Oulu Finland, which is where the recent Muslim gang rapes of Finnish children took place, meeting up with Sebastian Tynkkynen in the morning.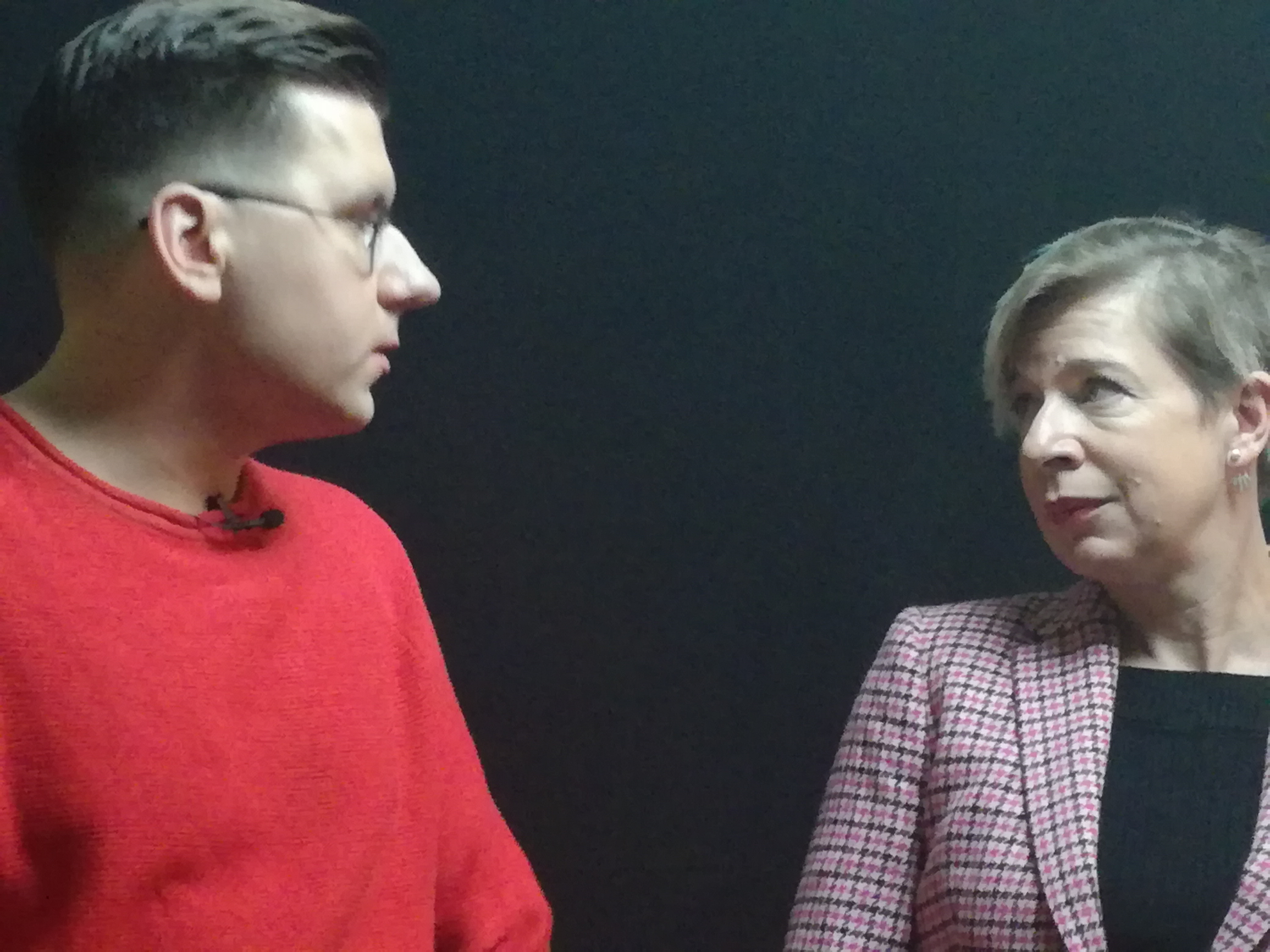 Then off to the City Hall of Oulu for a supposed meeting with the mayor, but she failed to show, her administrative director, Ari Heikinen filled in and was like a sitting duck when Katie tore into him.