---
The US responds: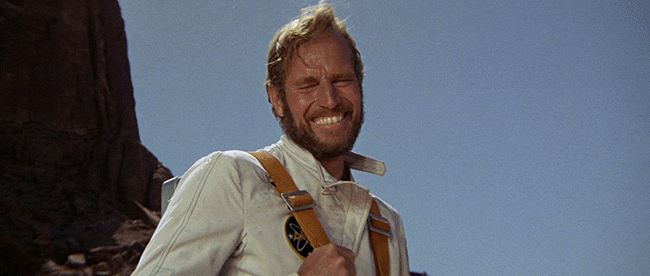 They're pissed off at the thought of losing all those deals made with the Iranian Islamonazi regime.
Europe blasts US reimposition of Iran sanctions
France, Germany, Britain and the EU condemn US move to reimpose sanctions on Iran, say 2015 deal was essential for security.
France, Germany, Britain and the European Union on Friday issued a joint condemnation of the US move to reimpose sanctions on Iran that were lifted as part of the 2015 nuclear agreement.
"We deeply regret the reimposition of sanctions by the United States stemming from their withdrawal from the Joint Comprehensive Plan of Action," they said in a statement quoted by AFP, a reference to the 2015 nuclear deal with Iran.
The statement defended the deal as "essential for the security of Europe, the region and the whole world".
"Our objective is to protect European economic actors involved in legitimate commercial trade with Iran," it added.
Europe will also seek to "maintain financial channels operational with Iran and to ensure the continuation of Iranian oil and gas exports", it said.