---
While the lunatic and very minuscule Neo-National Socialists are always a danger, the importation of vast numbers of Jew-hating Muslims presents a much greater threat in Finland, since they've gained political clout.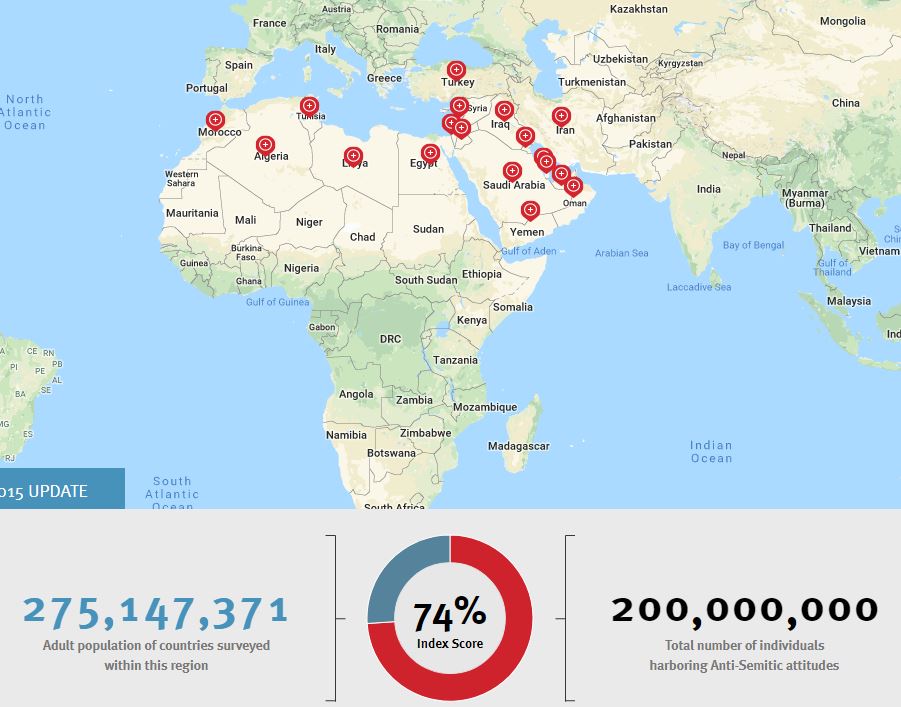 Anti-Semitism on the rise
Tabloid Ilta-Sanomat writes that the Jewish Community in Helsinki is increasingly concerned about security threats and has raised 90,000 euros from the congregation to improve safety at the synagogue.
On Saturday, a gunman attacked a synagogue in the US city of Pittsburgh, killing 11 people.
"This is a horrific event, but unfortunately nothing new", said Yaron Nadbornik, chair of the community, and lists recent attacks on Jews in Europe.
IS writes that worldwide the harassment of and violent attacks on Jewish people increased by 60 percent between 2016 and 2017, according to figures from the Anti-Defamation League.
The Helsinki community has received malicious emails and the synagogue in central Helsinki has been smeared, Nadbornik said.
The 1,100 member community spends about 200,000 euros on security every year and launched a fundraising campaign this month to cover some of the costs.
According to Nadborkin, the current Finnish government does not support Jewish communities enough despite the hostile environment.
"When Päivi Räsänen was interior minister in 2015, we received 100,000 euros to purchase security devices," he said.
"Last year, we sent a request for funds to the education ministry but we haven't heard anything back."