---
What's happening in Sweden is filtering its way here…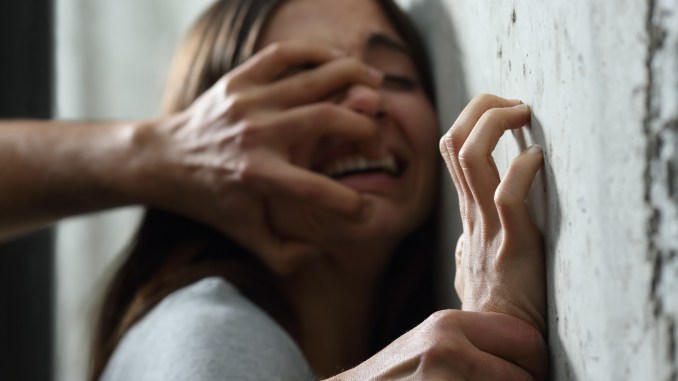 H/T Sami Kuisma
 Man sentenced to three years in jail for rape of 15-year-old – man struck when girl was left alone in car with him
The District Court did not consider the man's version of the event to be credible.
Central – Finland District Court has sentenced a 26 – year-old man for aggravated child sexual abuse and aggravated rape to three years in prison.
In addition, the convicted man, Gurgan Taciroglu, must pay the victim € 10 800 in compensation for pain and suffering as well as legal costs of approximately € 2,200.
The District Court issued its judgment on Wednesday. According to the court, Taciroglu had sexual contact with a 15 – year – old girl. The man touched the girl and did other acts that hurt the child's development.
The district court said the crimes took place in a car near the victim's home in Central – Finland last summer. The parties did not know each other in the past.
He tried to resist
Taciroglu gave both the victim and her friends a ride from the gas station after midnight. The man first took the victim's two friends home. Then the journey continued to the victim's home.
The District Court states that in the car, the man had taken the girl forcibly and tried to kiss her mouth.
The girl had objected to the man verbally and with physical resistance. The man had held the girl and prevented her from leaving the car.
The convicted man had forced the girl to touch himself, pressed it, touched his sex organ, and forced the girl into sexual intercourse.
The victim came back home at around one in the morning. The emergency center was called at 2:30 am.
He claimed the girl had started it
Taciroglu denounced the charges. He only confessed to the kiss that it happened at the initiative of the girl. In addition, he admitted to having touched the girl when he took the hand alongside her. Taciroglu thinks the girl's actions had led to sexual intercourse.
According to a man, he did not know the girl was a minor. The convicted man thought that the girl was over 18 – years old.
The District Court did not consider the man's testimony was credible. Instead, the judge evaluated the victim's report as consistent and trustworthy. It is supported by the parent of the victim and witnesses, as well as medical reports and DNA – research.
The detained man remanded for further detention. He was transferred to Kuopio Prison. The decision of the district court is not yet final.