---
Police are loathing to admit any connection to the same phenomenon in Sweden…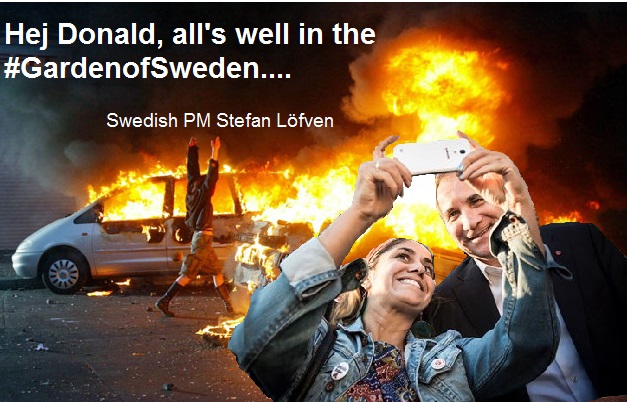 Helsinki Metropolitan Car Arsonists still on the loose – police: This kind of phenomenon is what's in question
The cars have been burned two night in Espoo, Helsinki and Vantaa.
Car fires in the metropolitan area continue. There were five cars burned on the night between Saturday and Sunday at the village in Matinkylä, Espoo. Fires are suspected of being arson.
– The cars in Matinkylä are investigated for gross damage, the investigating director of the case, the criminal Inspector Teemu Värtinen from the western Uusimaa Police department, tells to IltaSanomat.
The investigation has Progressed.
"There has been no arrests as of yet," he says.
Sweden has suffered drastically from car fires in recent years. Fires have been lit in Gothenburg and STOCKHOLM.
"in Sweden, the acts were of different types and were motivated by social causes," the Värtinen estimates.
According to him, it is still a good idea to learn about Swedish experience in preventing fires, even if societies are Different.
The fires continued on Monday night