---
Cars were burned in two places.
A total of five passenger cars were burned at night in Matinkylä, Espoo.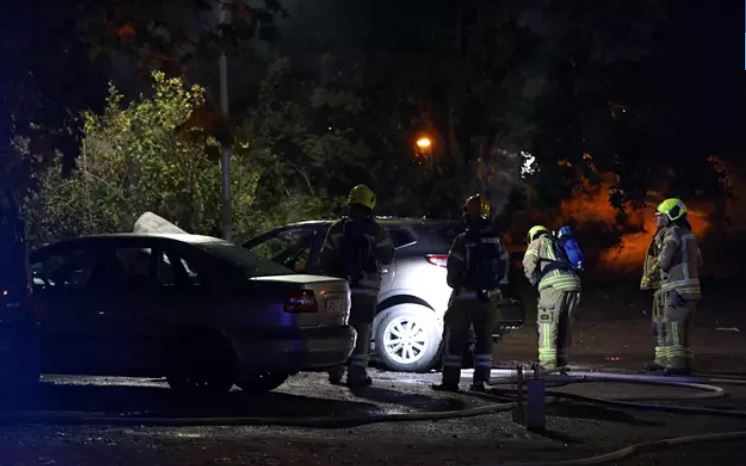 According to the West Uusimaa police, cars were burned in two places – the distance was some hundreds of meters. Fire extinguishers were sent to the West Uusimaa Rescue Services units.
The notice of fire came about four o'clock. The police have begun to investigate the event.
"I have little to give you," said Commissioner Petteri Hyytiäinen, telling the morning to Ilta-Sanomat.
According to him, the police are currently conducting an on-site investigation. Then it is decided what kind of notification will be made.
According to Hyytiä, the fire did not cause personal injuries.