---
When they build their major 'mega mosques', they're not really doing it 'just for themselves', but for the non-Islamic host society as well…
Islamization steamrolling right along.
French kids should learn Arabic? Education minister suggests controversial curriculum change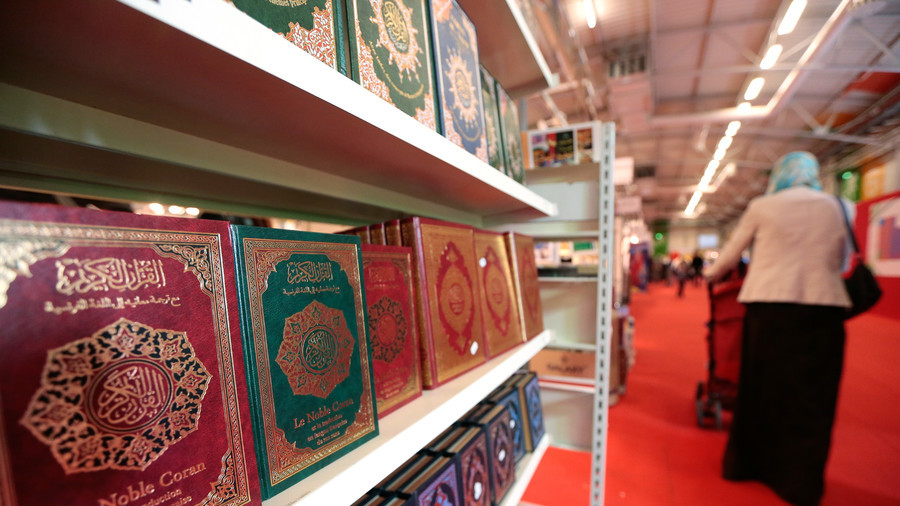 France's minister of national education has expressed support for adding Arabic language to the school curriculum for French children, enraging the country's right-wing that has warned of dire consequences if the plan goes ahead.
France should draw up a "qualitative strategy" for teaching Arabic language in schools, Jean-Michel Blanquer said during an interview on French television. He insisted that Arabic, along with Chinese and Russian, is one of the "great languages of civilization" and should be learned "not only by people of Maghrebi origin or Arabic-speaking countries." 
Blanquer's comments were made in response to a report authored by the Montaigne Institute, a Paris-based think tank, which found that middle and high school students learning Arabic have increasingly turned to religious schools that teach Salafism – a radical branch of Islamic that advocates Sharia law. The report called on the French government to incorporate Arabic into the public school curriculum in order to counter the political and religious indoctrination taught at these Salafi schools.