---
This is classic Islam 101, all set for that Islamic brothel in the sky…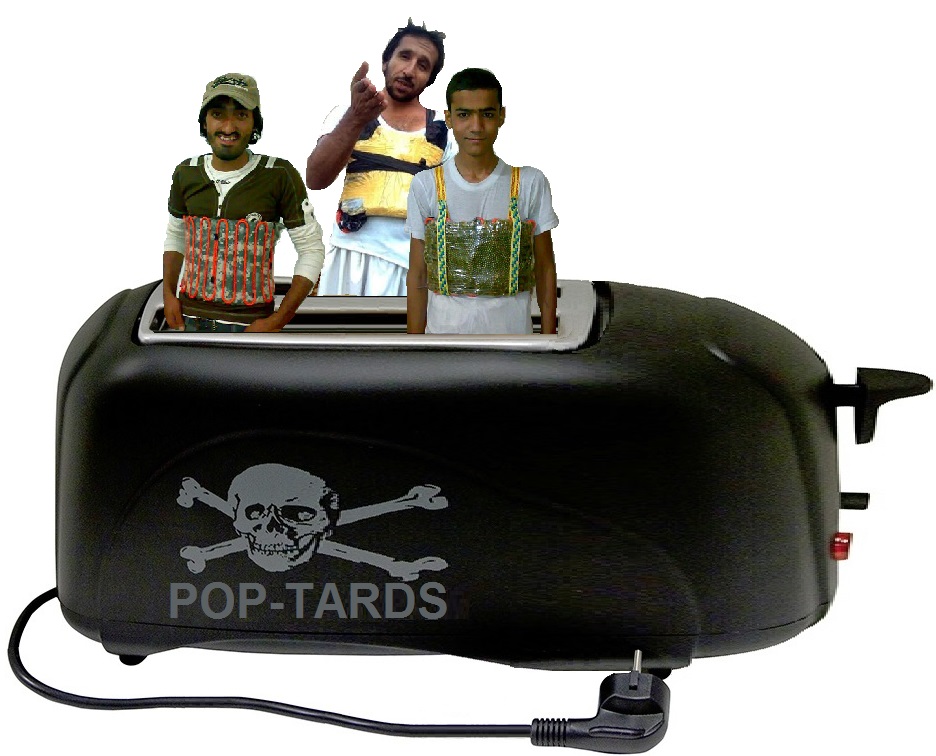 Watch: Palestinian Cleric Affirms 72 Virgins for 'Martyrs' Who Attack Israel
JERUSALEM – Hamas TV recently aired a broadcast of a Gazan Sharia judge urging Palestinians to take up jihad and renounce their attachment to this world, promising them that martyrdom will come with full absolution and marriage to 72 virgins.
He praised Palestinian youth for renouncing life in this world and hastening to become martyrs.
"This is one of the secrets behind the fact that the Palestinian people have emerged victorious in all battles. You can see that when the rockets are raining down, our young people march toward martyrdom," he said last month in a sermon translated this week by the Middle East Media Research Institute (MEMRI).
He mocked Israelis, including the IDF, police and civil defense, for having "panic attacks" when they hear sirens — apparently referring to the code red sirens alerting residents to incoming rockets — or when they encounter attack balloons.
"The martyr gets six rewards. First, he is absolved with the first drop of his blood. The moment the martyr's blood is shed, all his sins are absolved by Allah," Nofal added.