---
Just as his dear leader Mohamed did, but to an even younger girl than than 12 years old….
Iraqi 'Failed Asylum Seeker' Who Molested Girls as Young as 12 Jailed
An Iraqi Kurdish migrant who used his shop to "seduce" two young girls before sexually abusing them has been sentenced to 12 years' imprisonment and faces deportation.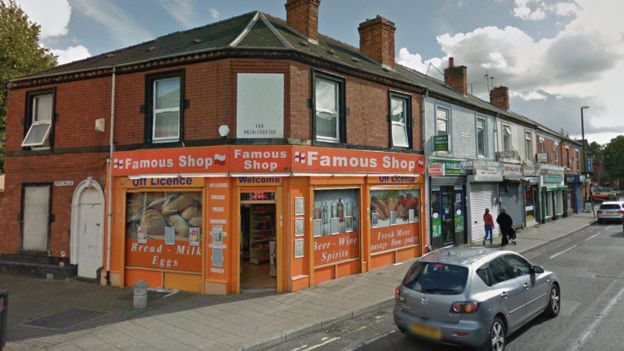 Dilan Amin, 28, described as a "failed asylum seeker" by sentencing Judge Jonathan Bennett at Derby Crown Court, was given 12 years with a further four years on an extended licence for the protection of the public, reports DerbyshireLive.
The Iraqi, who ran the Famous Shop on Pear Tree Road in Normanton, Derby, had pleaded guilty to two counts of sexual activity with a child. One count related to the sexual abuse that took place between November 1, 2012, and October 31, 2013, when the victim was aged 12 to 13.
The other count relates to abuse against a 15-year-old occurring between December 6th and 9th, 2016.