---
How could anyone think otherwise..?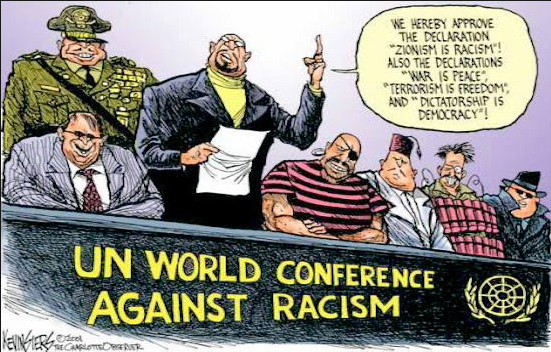 Friedman: US, not UNHRC advancing human rights
US Amb. to Israel praises administration for leaving 'corrupt' UN Human Rights Council.
US Ambassador to Israel David Friedman on Wednesday congratulated US President Donald Trump, Secretary of State Mike Pompeo and US Ambassador to the United Nations Nikki Haley on their decision to leave the United Nations Human Rights Council.
"Congratulations to President Trump, Secretary Pompeo and Ambassador Haley on their courageous decision to withdraw the USA from the UN Human Rights Council," Friedman tweeted.
"America will continue to lead the world in advancing human rights without the baggage of this corrupt organization."