---
The Enemedia…
Exclusive — Michael Oren: Hamas Has Weaponized the Western Media
JERUSALEM, Israel — Deputy Minister Dr. Michael Oren, Israel's former ambassador to the United States, told Breitbart News on Wednesday that Hamas is using the western media to undermine Israel's national security.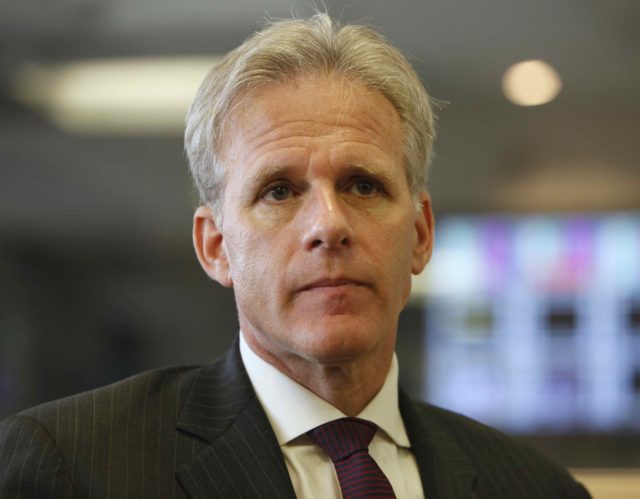 Dr. Oren spoke exclusively with Breitbart News in the dining room of Israel's parliament, the Knesset, two days after the U.S. embassy opened in Jerusalem and after dozens of Palestinian rioters were killed at the Gaza border.
The international media, he noted, had reported the clashes as if Israel were killing innocent, young Palestinian demonstrators, even though many of the rioters were armed, and many — at least 24 of the 61 dead — were members of the Hamas terror group.
"We developed Iron Dome," Dr. Oren said, referring to Israel's anti-missile system, "but we have no Iron Dome, as far as I can see, for the public diplomacy and legal aspect of this, because the next war is not going to end on the battlefield, but at The Hague.
"The battlefield is no longer the battlefield, but the media," he continued, adding that Hamas had developed a "new missile" that can evade the Iron Dome.
"It's called a 'demonstrator.' It's cheaper, it carries less risk, and in most cases, the missile is reusable."
Dr. Oren, a historian by training, marveled at the fact that most of the western media — and even members of Congress who support Israel — were ignorant of the basic facts about Gaza.