---
Cork popping time…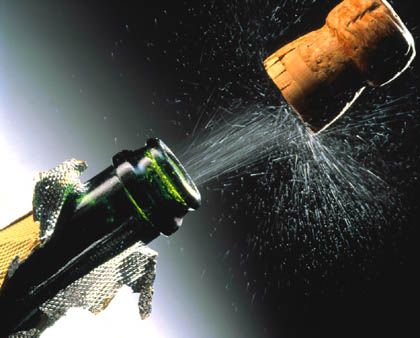 Top Hamas official dies three weeks after 'accidentally shooting himself in the head while inspecting his gun'
Imad al-Alami died three weeks after being hospitalised in a critical condition
He was hurt when his gun discharged while he was inspecting it, Hamas said
Hamas had initially hastily announced al-Alami died naturally but later said he shot himself while checking his weapon
A founding member of Hamas has died three weeks after he accidentally shot himself in the head while cleaning his weapon, a spokesman for the group said.
Imad al-Alami had been unconscious since the shooting at his home in Gaza City on January 9, Hamas spokesman Hazem Qassem said on Tuesday.
Hamas had initially hastily announced al-Alami died naturally but later said he shot himself while checking his weapon.
He was visited in hospital by Hamas leader Ismail Haniya, Gaza chief Yahya Sinwar and his deputy Khalil al-Hayya shortly after the shooting.