---
Brought to you by this guy: Soros funded (former Finnish Pres.) Martti Ahtisaari. Maroon.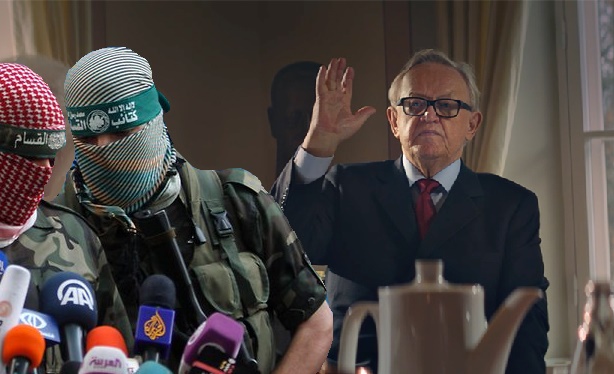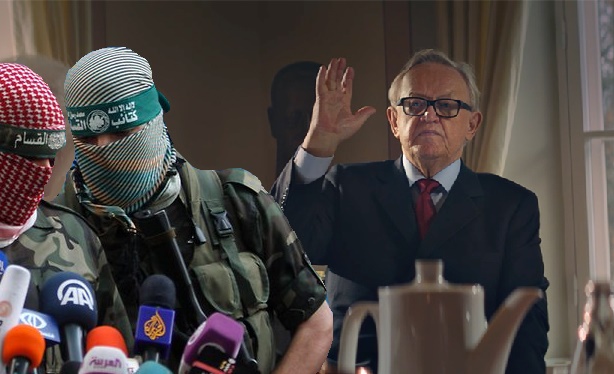 Amorous couples, sex workers whipped in Indonesia's Aceh
A group of amorous couples and alleged sex workers were publicly whipped for breaking Islamic law in Indonesia's Aceh Friday, just a week after the province pledged to move the widely condemned practice indoors.
More than a thousand people, including dozens of tourists from neighbouring Malaysia, jeered and screamed abuse at the group as they were flogged outside a mosque in the capital Banda Aceh.
The three men and five women — who included several college students — were found guilty of violating religious law by either showing affection in public or for offering sexual services online, officials said.
Aceh is the only province in the world's most populous Muslim-majority country that imposes Islamic law and flogging is a common punishment for a range of offences — from gambling, to drinking alcohol to having gay sex or relations outside of marriage.