---
The Daily Mail buries the fact of the murderer being a Muslim deep in its article…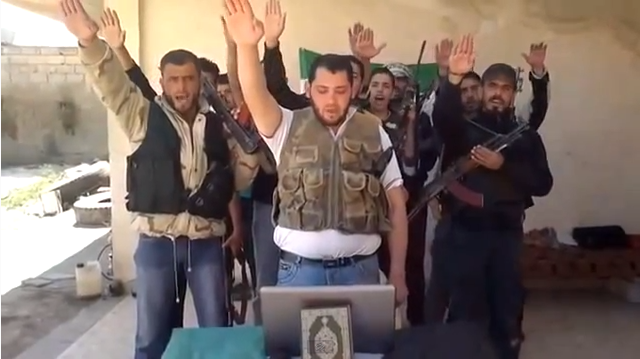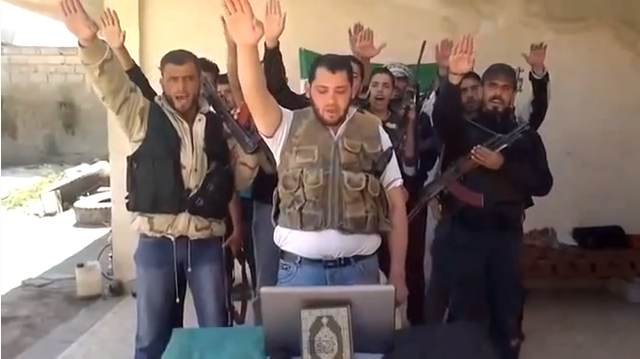 'A vulnerable woman murdered for being Jewish': President Macron joins family of Holocaust survivor, 85, for her funeral after she was stabbed to death in 'anti-Semitic' attack in Paris
Mireille Knoll, 85, was stabbed to death before her flat was set on fire in Paris
In 1942, she survived an infamous Nazi roundup of 13,000 Jews in French capital
Two men, aged in their 20s, have been arrested in connection with her killing
The crime is being treated as an anti-Semitic murder, a judicial source said 
Emmanuel Macron has joined grieving relatives for her funeral in a Paris suburb
Grieving family members have gathered for the funeral of an 85-year-old Holocaust survivor who was stabbed to death for being Jewish in a case that has shocked France.
French President Emmanuel Macron joined Mireille Knoll's relatives and friends for the service in the Paris suburb of Bagneux five days after she was stabbed to death in her flat in the French capital in an anti-Semitic attack.
Macron, 40, said earlier today that Knoll's attacker 'murdered an innocent and vulnerable woman because she was Jewish, and in doing so profaned our sacred values and our history.'
He could be seen speaking to Knoll's son, Daniel, as somber-faced guests arrived at the Jewish section of the cemetery. Later today, silent marches are being held around the country in her honour, and to denounce racism.