---
I wholeheartedly agree…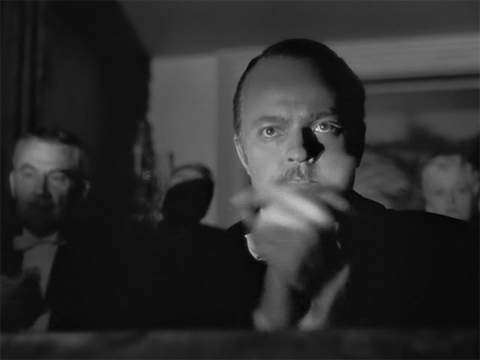 It would severely crimp the revolving door treatment many have received in times past.
Deputy Minister Oren: Change the rules of engagement
Deputy Minister Michael Oren says soldiers should be instructed to shoot terrorists in order to kill them.
Deputy Minister Michael Oren (Kulanu) on Saturday called on the IDF to change its rules of engagement following Friday's murderous attack in northern Samaria.
"There is no sure way to ensure that a terrorist is 'neutralized.' Therefore, soldiers who encounter terrorists in the middle of an act of terrorism must be instructed to open fire to kill and not to neutralize. A terrorist who carries out a terror attack constitutes a real threat and in order to protect the lives of our soldiers and the general public, the rules of engagement must be changed. The only way to ensure that a terrorist is indeed neutralized and poses no threat is by shooting in order to kill," he said.
"In the Los Angeles Police Department," Oren noted, "the rules of engagement require the policemen to shoot at a person who poses a threat in order to kill. I express my condolences to the bereaved families and wish a speedy recovery to the wounded soldiers."
MK Motti Yogev (Jewish Home), a member of the Knesset Foreign Affairs and Defense Committee, called for the immediate demolition of the home of the terrorist who carried out the attack.
"The murder and injuring of the soldiers in northern Samaria requires acts of deterrence, as the security establishment is trying to carry out. Arrest the collaborators with the murderer, demolish his home and deport his family," said Yogev.