---
Jihad by Turk…
Terror in Jerusalem
One wounded in attack in Old City of Jerusalem
One man seriously wounded in stabbing attack near Western Wall in Old City of Jerusalem. Terrorist eliminated.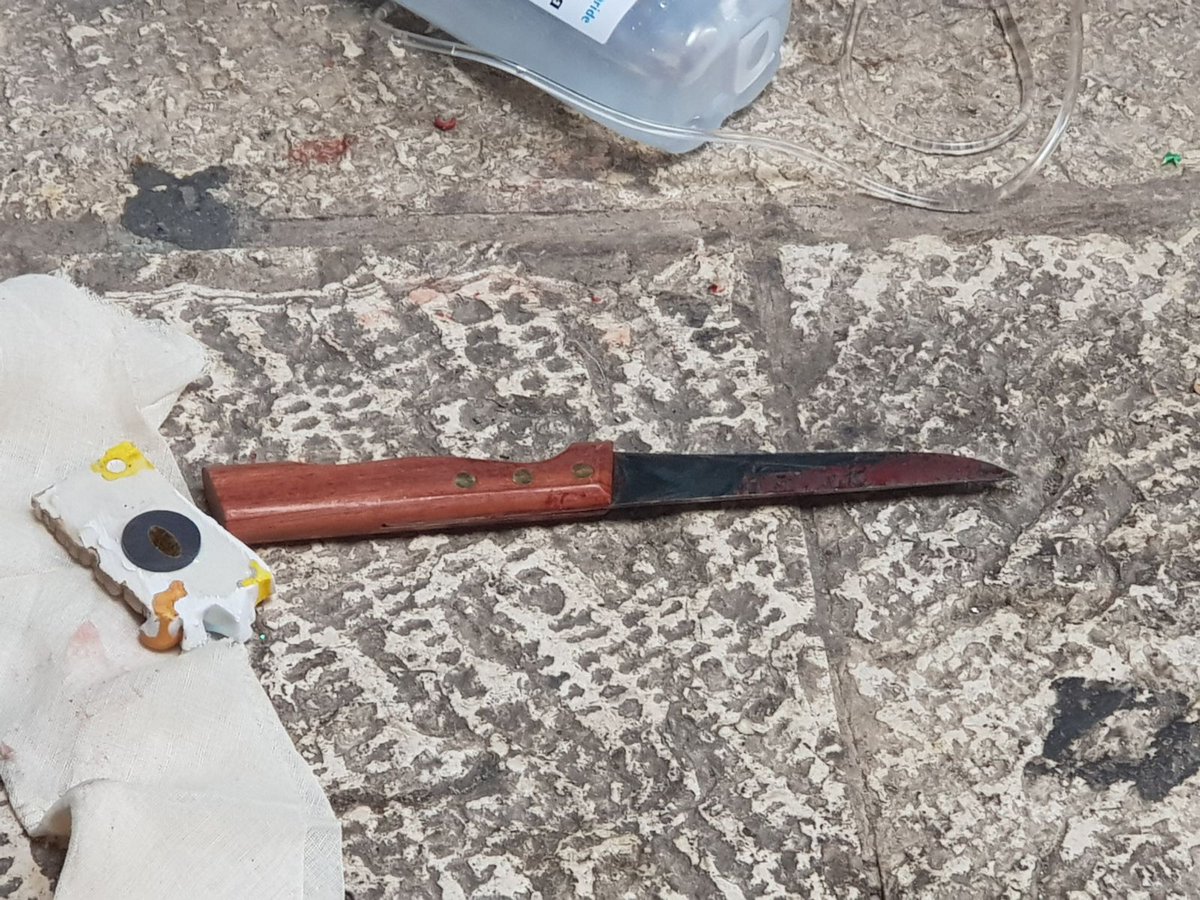 One person was stabbed in the Old City of Jerusalem Sunday in an apparent terror attack.
The victim, an Israeli security guard, was stabbed on Hagai Street, near the Western Wall in the Old City, preliminary reports indicate, and is currently in very serious condition.
The terrorist was later shot and killed by security forces near Lion's Gate.
Emergency first responders were dispatched to the scene of the attack, and treated the security guard before evacuating him to Shaare Zedek Medical Center's trauma center.
Officials from MDA say the guard suffered stab wounds to his upper torso during the attack.
Police have closed Jaffa Gate to traffic in the wake of the attack, and are combing the area for any possible additional terrorists.
A spokesperson for United Hatzalah reported that emergency medical teams from the organization treated two people in connection with Sunday's attack. It is unclear if the second individual treated at the scene is the terrorist.