---
Islamization at a gallup…
Warning: Possible prayer call five times a day in Sweden
Published March 10, 2018 at 15.15
DOMESTIC. The Liberals' new speech spokesman for integration issues, Gulan Avci, said in Ekot's Saturday interview that she is very skeptical about having a prayer call in Sweden. According to the top liberal, the Muslim demands may end with prayer calls five times a day, as it is in the home countries of immigrants.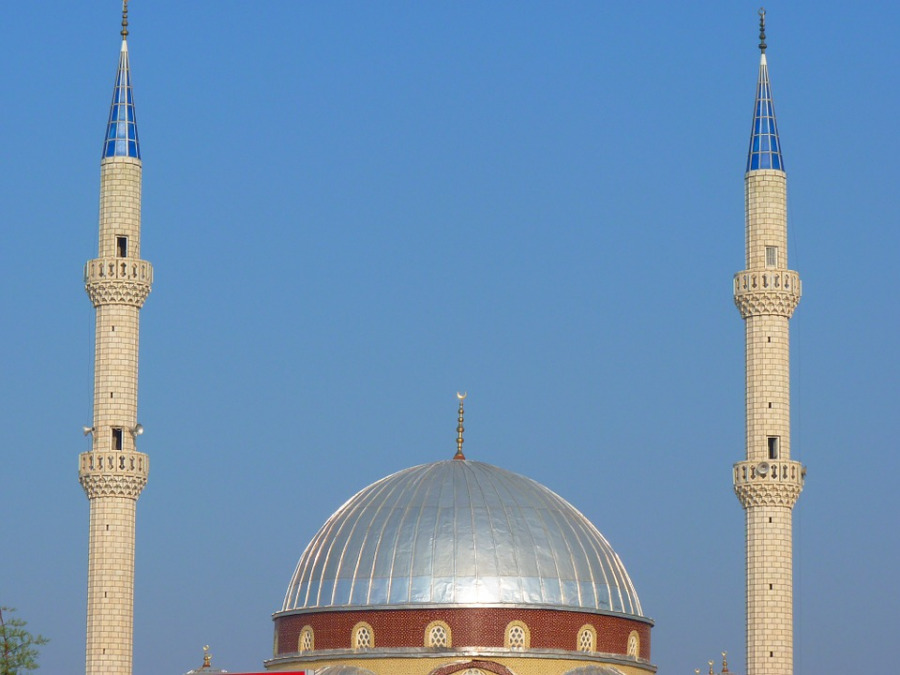 The discussion about prayer exclusion in Sweden continues.
Fredrik Modéus, Bishop of Växjö, is one of those who previously welcomed the planned prayer calls from the mosque in his hometown, where Muslims applied for Islamic calls once a week.
"I welcome the application and look forward to hearing both church bells and prayer calls in our city," he writes on Twitter in February.
But now the Liberals' new spokesman in integration issues, Gulan Avci, rallies to the critical choir.
"I am liberal, I do not like general prohibition. But we have to ask ourselves whether it's about once a week, what does it matter to us lately? Therefore, in those countries where there is prayer, it is five times a day, she says to Ekot.