---
EU: What we have here is a failure to communicate…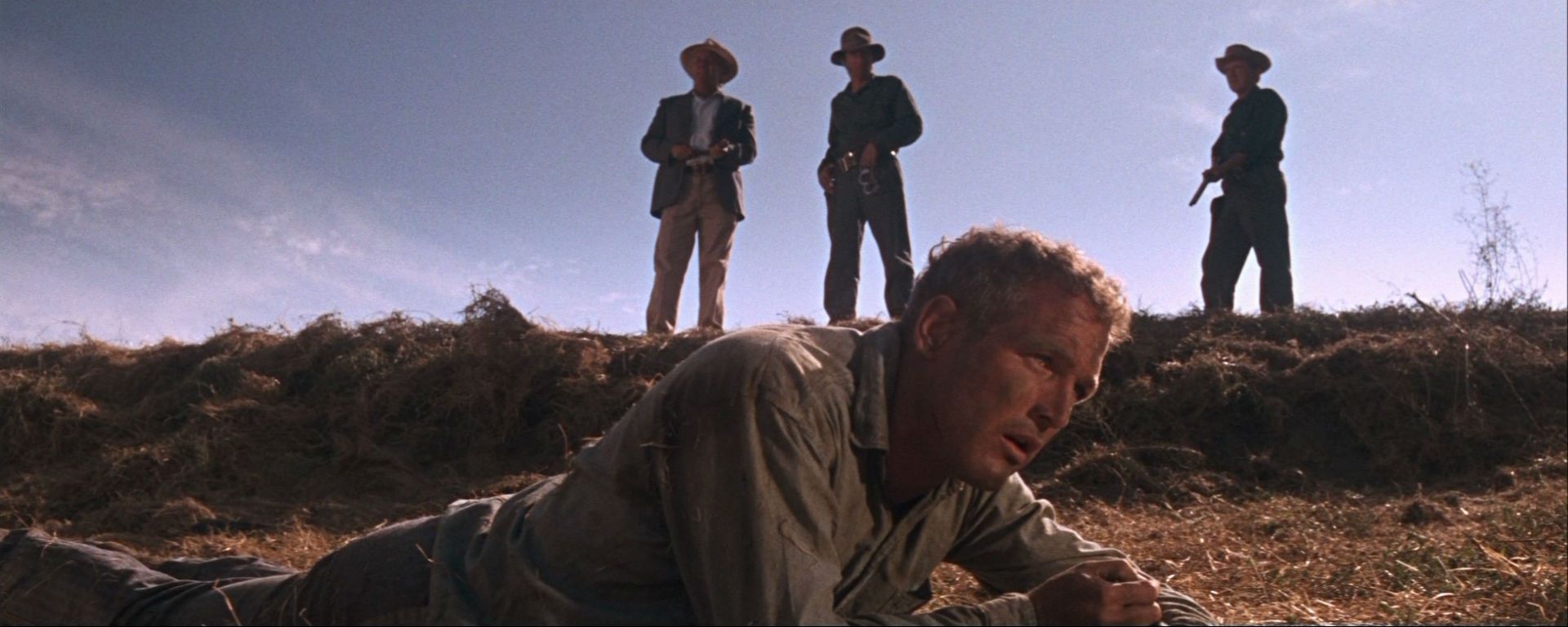 All the more reason to get the hell out.
The EU reveals its true nature with its duplicitous manoeuvres on Northern Ireland
"Magical thinking" was on full display in Brussels yesterday as the EU published the draft legal text for the UK's Withdrawal Treaty, remarkably including an entire protocol which would require Northern Ireland to remain permanently in the EU Customs Union if triggered.
To say this has proved controversial in the UK is somewhat of an understatement, Theresa May gave the proposals short shrift, saying at Prime Minister's Questions in no uncertain terms that they would "undermine the UK common market" and "threaten the constitutional integrity of the UK" – something she said "no UK Prime Minister could ever agree to."
Even the usual Remainer suspects have not come to the EU's defence on this occasion, perhaps recognising for once just how extraordinary the proposals were. Meanwhile the DUP's Westminster Leader, Nigel Dodds, expressed his "amazement" that the EU had even proposed such a solution, as well taking aim at the EU's demand for the ongoing jurisdiction of the European Court of Justice in the whole of the UK – something which also has reared its ugly head once more in this document – describing the EU's propositions as "in some ways quite offensive." DUP leader, Arlene Foster, labelled the plan "constitutionally unacceptable" and "economically catastrophic" for Northern Ireland.