---
What other horrors can we hear from Sweden that will continue to shock us?
Sweden: Migrant Boy Rapes Man at Gunpoint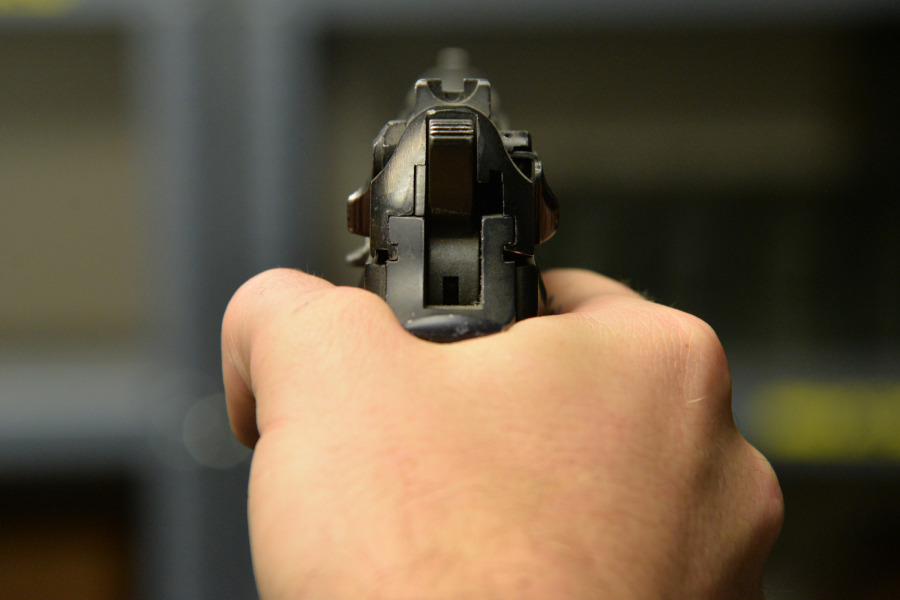 "A 17-year-old boy has been arrested for raping a 37-year-old man. After the rape, the boy robbed the man for money. Both crimes happened while the 17-year-old had a firearm aimed at the man," Sydsvenskan writes.