---
The same can't be said for "Blue Alternative", the part of defectors who left the Finns party after Jussi Halla-aho and Laura Huhtasaari took over the leadership of the party.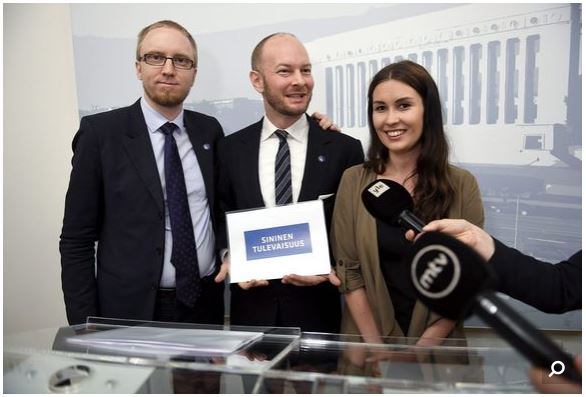 Yle poll: NCP and Finns Party up after presidential election
The first Yle party support poll of the year suggests a boost in support for the National Coalition and the Finns Party, along with the SDP.
[…]
The other perceived big winner in the election was Laura Huhtasaari, a first-term MP whose anti-immigration line raised her Finns Party's profile during the campaign after a bruising schism saw the party split last summer.
The party overtook the Left Alliance in this month's poll.
"Over the last few weeks the Finns Party's support has been slightly above the long-term average," said Turja. "I believe that is the effect from Huhtasaari's campaign."