---
The UN plan is the Soros plan…
Hungarian Prime Minister: UN Migration Compact 'Looks Like It Was Copied from the Soros Plan' for Mass Migration
Hungary's Viktor Orbán has blasted the "dangerous" new United Nations Global Compact on Migration, saying it bears the fingerprints of billionaire open borders campaigner George Soros.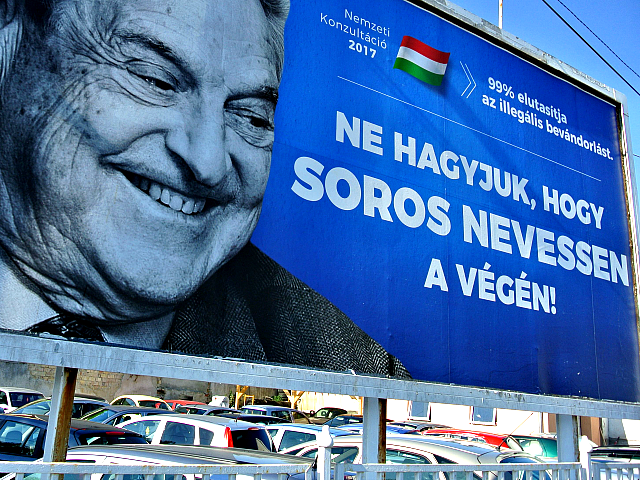 "Principles are being formulated which, for example, raise the possibility of lighter penalties for illegally crossing borders, or propose that every country in the world simplifies and accelerates administrative procedures – in other words that we reduce the screening of foreigners who want to enter into our countries – or that NGOs should participate in these procedures," the conservative heavyweight explained in an interview with Kossuth Rádió.
"Well, Hungary has had some rather bad experiences with NGOs: the bogus civil society organisations dealing with migration all eat out of George Soros's hand," he added.
"By the way, what we know about the text today – as it hasn't yet been officially released – looks as if it was copied from the Soros Plan: in spirit it's exactly the same."