---
Being beheaded by these 7th century neanderthals was the other option…
General Custer chose to shoot himself in the head rather than be paraded around by Sitting Bull and Crazy Horse.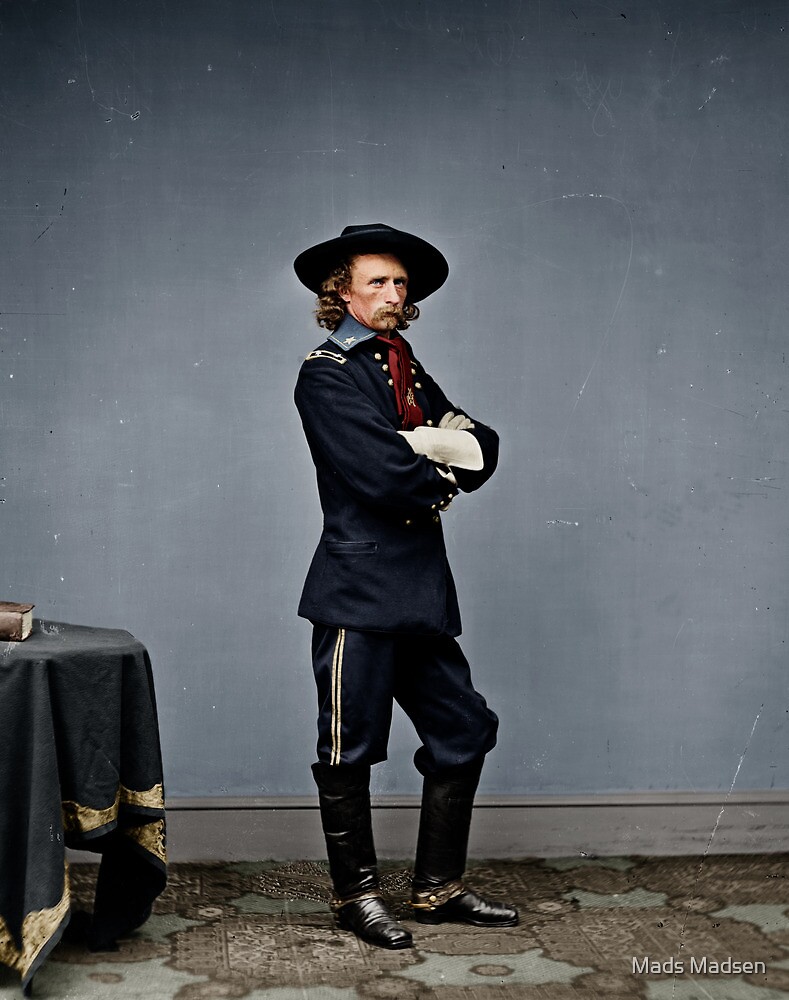 Downed Russian pilot 'shouts "this is for our guys" before killing himself with a grenade to avoid being captured by jihadists' in Syria
Major Roman Filipov had ejected from his Sukhoi 25SM fighter jet after being hit with a missile from a portable surface-to-air system in Idlib, Syria.
The 33-year-old old pilot came under fire from rebel fighters from the Al-Qaeda linked group Al-Nusra Front, but landed safely. He then detonated a hand grenade rather than give himself up, and video filmed by the rebels show the moment he shouts 'This is for our guys!' before killing himself.