---
Well let me be of some help in the profiling…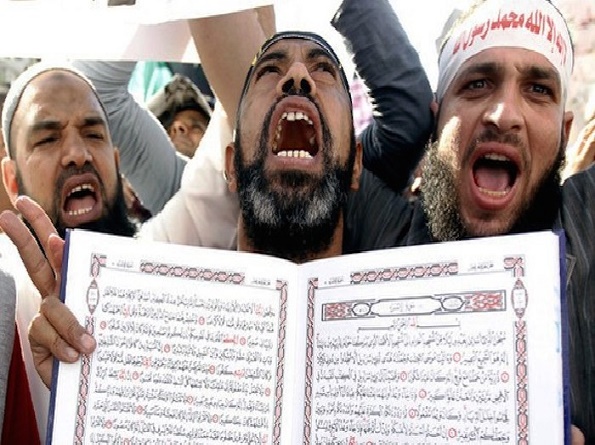 In Malmö, the fifth suspected gang rape within four months – the success of the investigation has been weak and a profiling team has been invited to help
A male group is suspected of drugging and raping of woman. The police have not wanted to comment on whether connections have been found between previous cases.
The south of Sweden in Malmö came on Sunday night to the attention of the short time within the fifth set of rape suspicion.
According to information from the Swedish magazine Aftonbladet, four or five young men are suspected of drugging a woman and taking her to an apartment in Lindänden. The rape is suspected to have occurred in the apartment.
Police investigators have been visited the apartment, and women has been questioned in the hospital.
None of the suspects have been taken into custody.
According to the police, the alleged crime occurred on Friday and Saturday night but became known to the police on Sunday.
It was reported before the end of the year a total of four mass rapes were suspected in Malmö, the first of which took place in mid-November.