---
Things for the media to worry about…
I'm more worried about the symbol of Islam adorning our public buildings and former churches.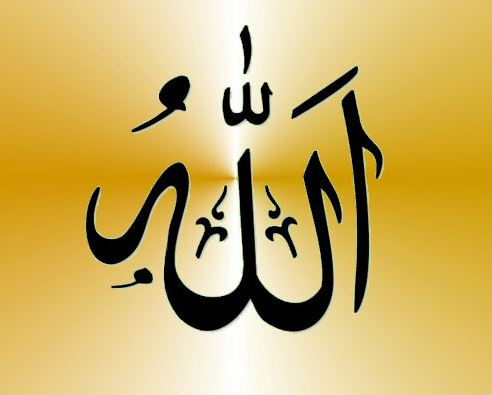 Did you notice a special detail on the balcony of the President's Palace? – "Symbolism was not even thought in the 19th century"
The skylight pattern repeats in the railing of the balcony, as is the decoration on many other buildings from the same period.
Obsessed viewers drew attention to the decorative pattern of the President's balcony on Thursday when President 
Sauli Niinistö
 greeted citizens at his inauguration.
The skylight pattern, a theme that has been used to decorate the old jugend buildings, is repeated in the railing of the balcony.
The President's Office said that the origin of the railing has not been clarified, but it is probably from the beginning of the 19th century when it was built as a dwelling place for both shipowner JH Heidenstrauch and as business and storage facilities.
– As far as we know, the railing has not been replaced, and at least in the lithographic picture from the 1840s, the railing looks the same, the president's office is told.
The swastika symbol has since been associated with Nazi Germany in the Second World War. However, it was originally a widely used decorative pattern whose history extends far beyond Finland, according to some estimates, even before the Iron Age.