---
This is video I translated for Vlad Tepes last summer which proved beyond a doubt that the hucksters who tried to deceive, then lie their way onto the bus were correctly booted from the bus by it's driver, Gleb Simanov.
This puts his being fired by his employer Nobina bus lines (which ended up throwing him under the bus) into a whole new light.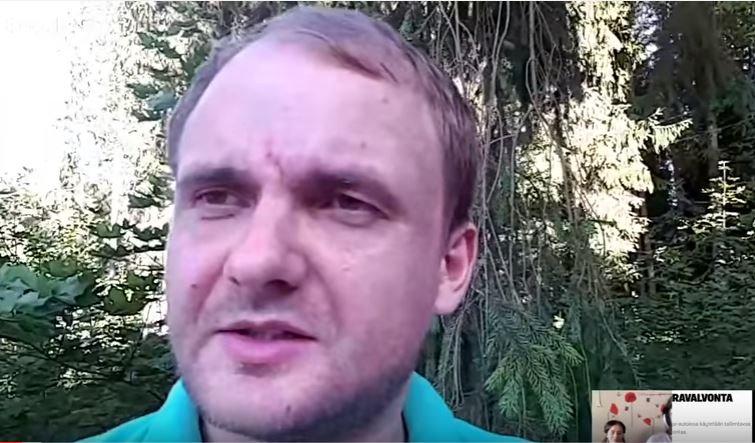 Bus driver Gleb Simanov freed from charges of racism (Video)
Bus driver, Gleb Simanov,fired by Nobina for alleged racist behavior, has been acquitted by the prosecutor in a decision not to prosecute, i.e. he has been freed from suspicions of crimes against him.
Simanov was suspected of discrimination and defamation in a situation in which as a driver of a bus, was in disagreement about the existence of a valid ticket and refused to sell a ticket to the complainant.
In addition, he was suspected of illegally spreading the video on YouTube to numerous people. We've linked a YouTube video that's still online to the story. From this you can see how the situation went on the bus.
The decision not to prosecute states: "Not raising charges for the suspected crime because there are no probable cause supporting the guilt of a suspected offender."
Here's the court reading (in Finnish) and his accusers: (Asianomistajat/Claimants)