---
The Fatah is still fat with foreign money as well…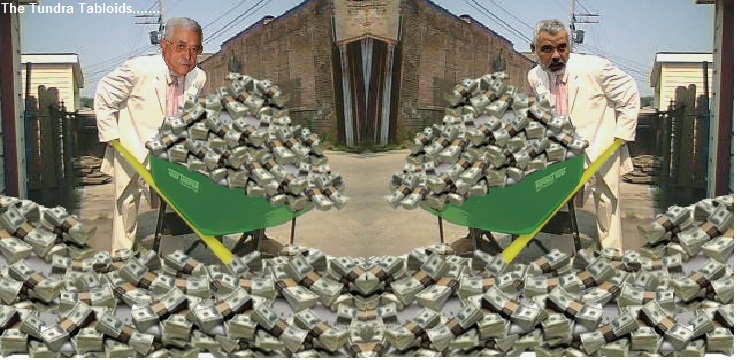 Hezbollah and Hamas rank at top of Forbes' 'Richest Terror Groups' list
Eight of the 'Top Ten' terror groups in terms of income are Muslim, with Hezbollah and Hamas ranked #1 and #3 respectively.
By: Batya Jerenberg, World Israel News
One of the more far-reaching consequences of former President Barack Obama's nuclear deal with Iran is on display in Forbes Israel's latest ranking of the richest terrorist groups in the world, as in 2017 Iran-backed Hezbollah leaped to the top of list with a whopping $1.1 billion in revenue.
That is not to say that all their income stems from Iran. Terrorist organizations in general also fund their purchase of arms, training and salary payments to their members from such criminal activities as drug smuggling, money laundering, kickbacks, kidnappings, 'protection', etc., just as organized crime does.