---
Interesting, Berlin never had to have a 'safe zone' for women until now, what's changed?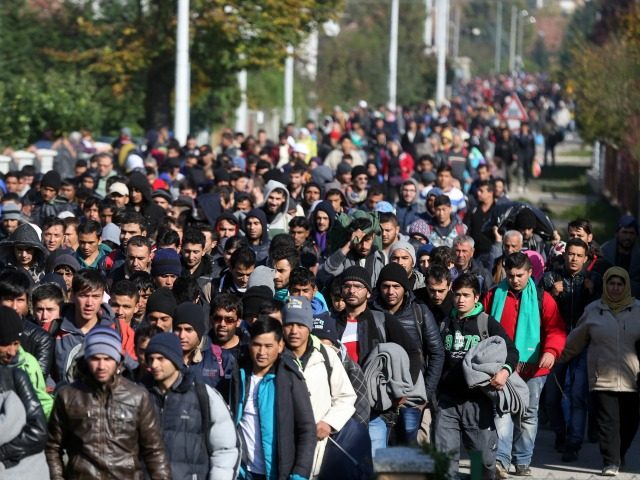 New Year's Eve celebrations in central Berlin will include a women's safe zone for the first time, in the hope of preventing a repeat of mob attacks on female revellers during festivities in Cologne two years ago.
Up to a million guests are expected to attend the open-air event taking place around Berlin's iconic Brandenburg Gate, featuring fireworks and pop acts such as Rednex and Whigfield this year.
The women's safety area is being established at the request of Berlin police. The tent will be set up near a plaza adjacent to the landmark tourist attraction, and manned by German Red Cross representatives.