---
Yet another example of what we've let in…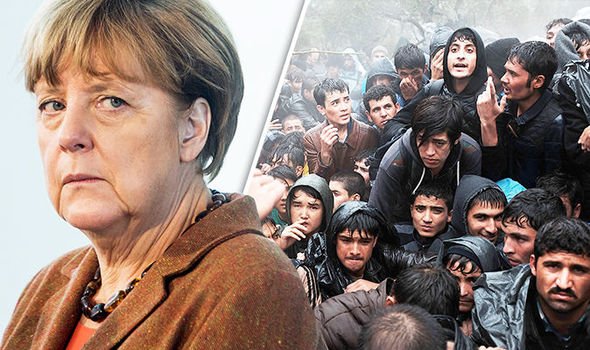 Afghan teen arrested over suspicion of fatally stabbing German girl
File photo of police in front of a supermarket. Photo: DPA.
A 15-year-old Afghan boy has been arrested over suspicion of fatally stabbing a German girl of the same age during an argument on Wednesday, the prosecutor in Landau in southwest Germany said, ruling out a terrorist motive.
The confrontation took place in a grocery store and the Afghan teen was arrested following descriptions given by passers-by to police.
It was not known whether the suspect was a refugee.