---
The death penalty should be reinstated just for this case alone.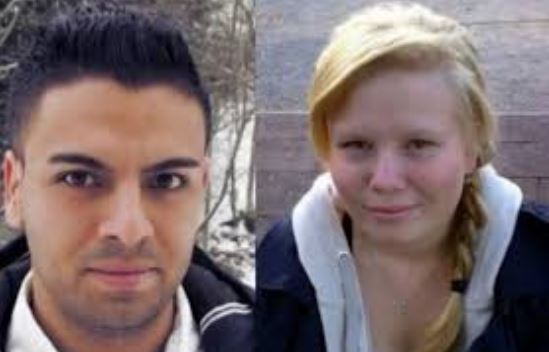 The man raped and burned his former girlfriend alive – the Supreme Court did not grant an appeal
The life sentence of the jailbreaking murder of the Pori teenager remains in force.
THE life sentence of the jailbreaking murder of the teenager from Pori remains in force. The Supreme Court announced on Thursday that it would not grant an appeal to the sentenced person.
Vaasa Court of Appeal in August convicted Ramin Azimi for murder to life imprisonment. A 17-year-old jogging girl from Pori died in January 2015 as a victim of a homicide.
Azimi was also sentenced for gross rape.
THE INCIDENT was about the girl's desire to end her relationship with the man. According to the Court of Appeals, the former boyfriend Azimi had repeatedly tried to get the girl to continue the relationship.
According to the statement, Ramin Azimi first raped the girl in the nightclub at Ulvila. The man then transported the still alive girl to Kokemäki by car, moved her to a wooden storehouse, poured gasoline on her and burned her alive.