---
Hero…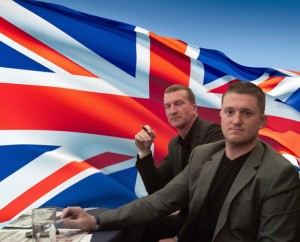 Suu Kyi, Trump, Johnson win Islamophobia Award 2017
Hurriyet LONDON – Anadolu Agency
Myanmar's first and incumbent State Counsellor (a position akin to a Prime Minister), foreign minister and de facto leader Aung San Suu Kyi was announced the 2017 International Islamophobe of the Year on Nov. 26.
Her atrocities targeting Myanmar's Muslim minority are so egregious that she shot past other nominated international Islamophobes, U.S. President Donald Trump, French far-right party National Front leader Marine Le Pen, far-right Dutch party Freedoms Party leader Geert Wildres.
In the "United Kingdom" category, the Islamophobe of the year was announced as Tommy Robinson – the former leader of the fascist English Defense League (EDL) – who is infamously known by his anti-Islam views.