---
This is to be expected, correct?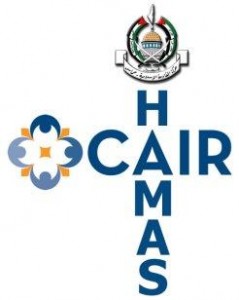 For those who didn't know the relationship, well this should be the defining moment for them then. In Finland, we have our own Islamonazi Muslim Brotherhood perps, who met with the mother-ship a couple of years ago in the US.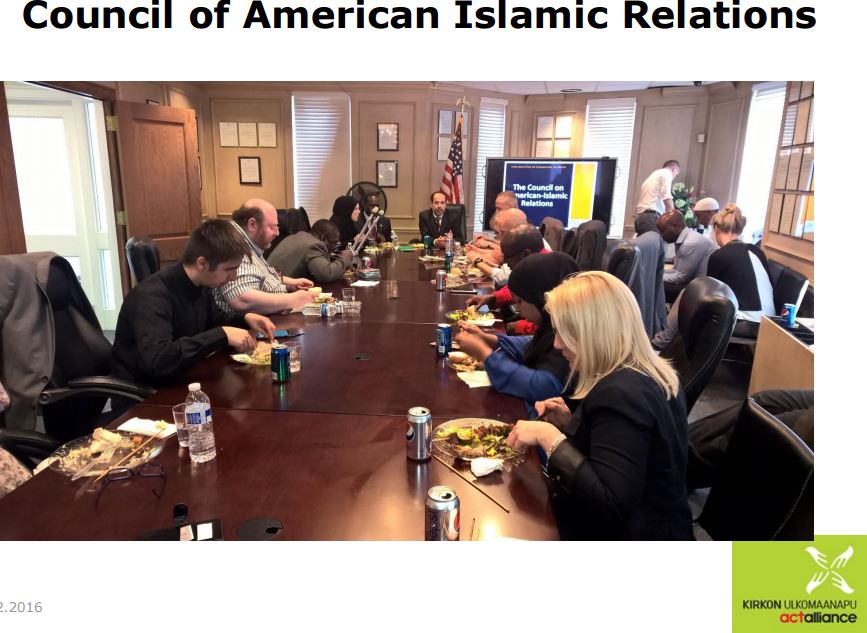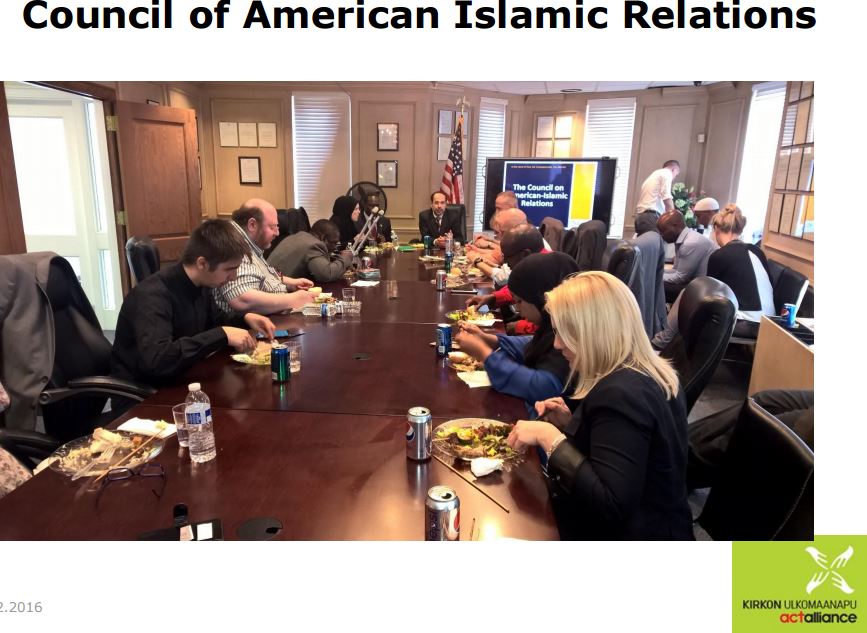 CAIR LEADER REFUSES TO DENOUNCE HAMAS, MUSLIM BROTHERHOOD
But he makes it clear 'we carry a big stick!'
The Minnesota leader of the Council on American-Islamic Relations was asked during a community meeting Saturday if he would renounce the terrorist organization Hamas and the Muslim Brotherhood.
He refused.
The event at the St. Cloud Public Library was part of CAIR's ongoing "anti-Islamophobia" campaign that it launched in the wake of the election one year ago of President Donald Trump.
About 30 people attended the event Saturday, and they were told Muslims are on the verge of being rounded up and placed in internment camps, just like the Japanese were in 1942 under an executive order signed by President Franklin Roosevelt.
Support WND's legal fight to expose the Hamas front in the U.S., the Council on American-Islamic Relations.
Titled "Japanese-American Incarceration: Could it Happen Again?" the event began with a presentation by a professor of African-American studies at the University of Minnesota, followed by comments from Jaylani Hussein, executive director of CAIR Minnesota, and other panelists.
Professor Yuichiro Onishi said it was his belief that the U.S. was one "trigger" event away from Muslims being rounded up. He explained that America has a history of using immigration laws as a pretext for "state-sanctioned racism," citing the Chinese Exclusion Act of 1882 and the immigration acts of 1927 and 1924, which limited the number of Asians migrating to the U.S.
Jaylani Hussein then presented the Somali refugee community in Minnesota as victims of the latest American racism, taking the form of anti-Muslim bigotry equal to that leveled against the Chinese and Japanese leading up to World War II.