---
Need I say more?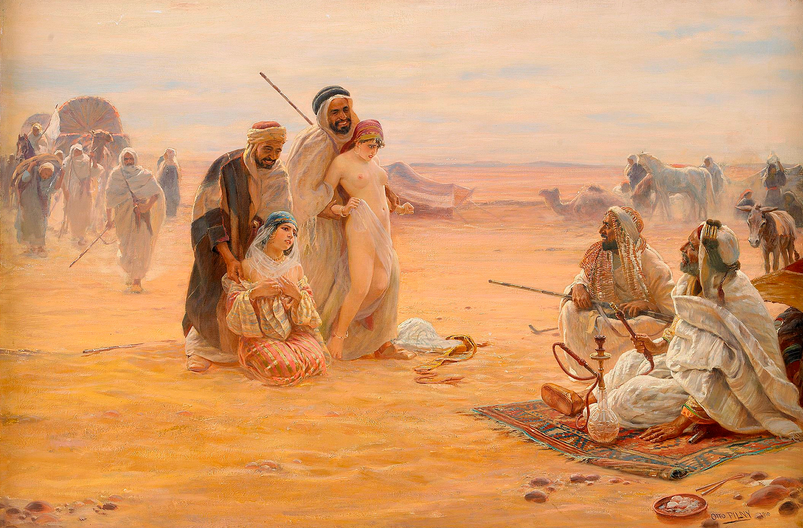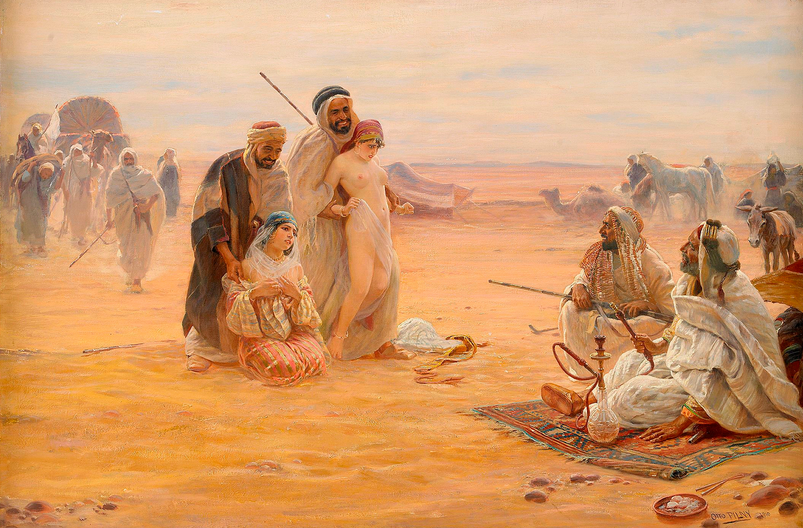 Yazidi woman, 24, who was captured by ISIS and sold as a sex slave reveals how she was passed around by terrorists before she escaped
Nadia Murad, 24 (left and right), a Yazidi woman who was kidnapped and sold as a sex slave to Islamic State militants is detailing her harrowing ordeal in a new book 'The Last Girl: My Story of Captivity and My Fight Against the Islamic State' (inset0, which was released on Tuesday. Murad was abducted from the village of Kocho in Iraq at age 21.
Her new owner was a high-ranking ISIS judge named Hajji Salma. When she tried to escape, her owner let his sentry gang-rape her until she was unconscious. Murad eventually escaped by jumping over the garden wall of her captor's home in Mosul and fleeing to a refugee camp. She now lives in Germany and has become a campaigner on behalf of the Yazidi community.