---
It's exactly the reason why I can never take them seriously….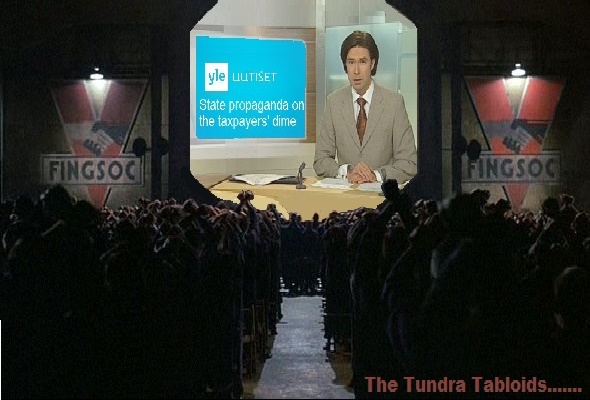 "We want God!" proclaimed Polish Patriots on Independence Day – a celebration of the far right covered over official celebrations
60,000 people participated in the extreme right's march at the Polish party's independence on Saturday
[…]
Poland's annual far-right-wing march has become one of the largest in Europe, and this year also participating were leaders of the far-right movement from elsewhere in Europe. At least, according to the news agency AP it included the former leader of the English Defense League, and the well-known anti-Islamist Tommy Robinson, and Roberto Fiore, the founder of the Italian Fascist Forza Nuova.