---
Of course…
Sexual slavery new funding source for terror groups like Isis, study reveals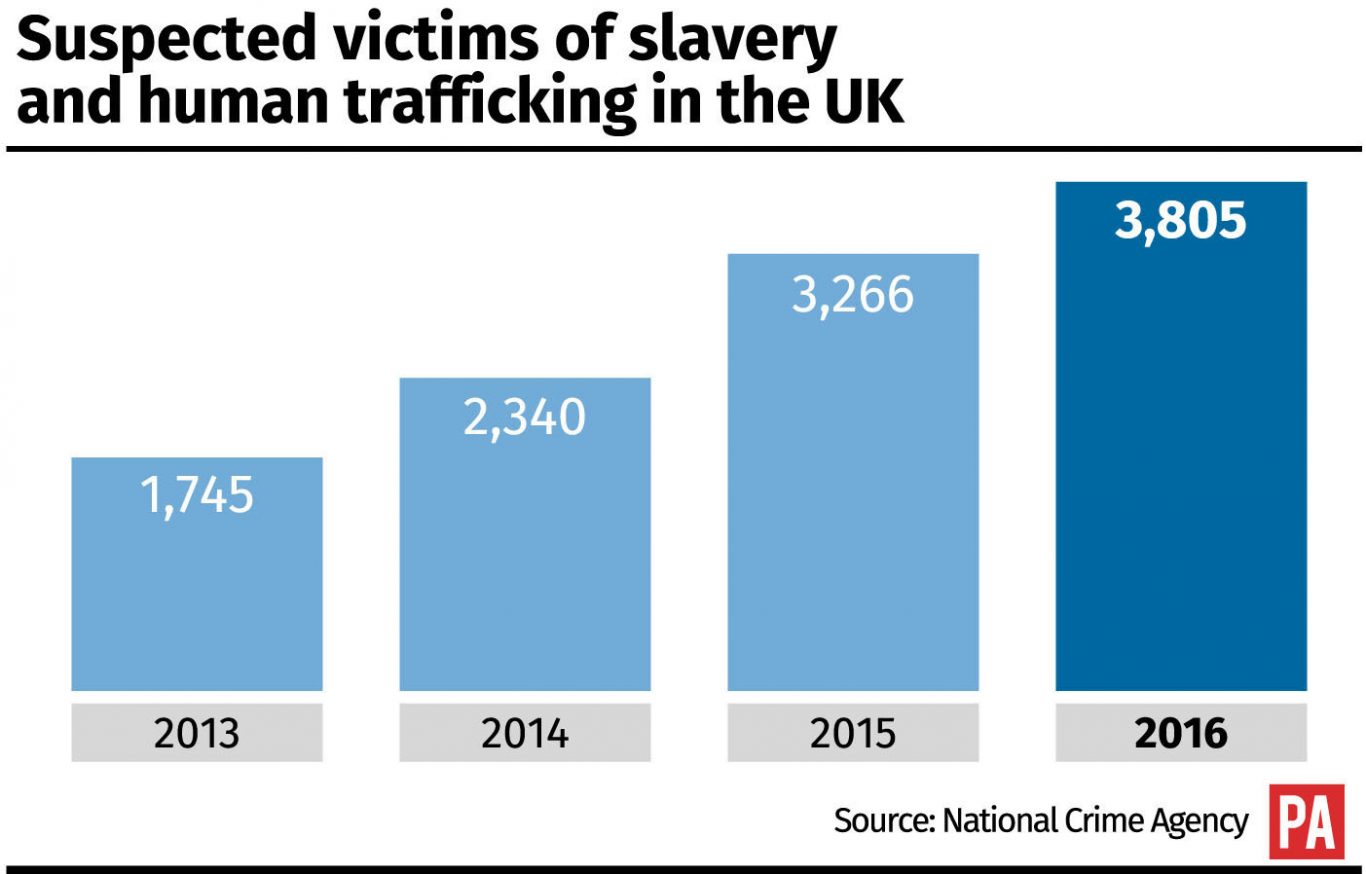 Terrorists are using human trafficking, including trading in sex slaves, as a new source of funding, according to a new report.
Groups, including Isis and Boko Haram, are turning to hostage-taking and ransom efforts as historical revenue streams such as taxation and oil sales dry up, the research found.
The study by foreign policy and security think tank the Henry Jackson Society suggests kidnapping brought in $10 million to $30 million (around £7.6 million to £22.8 million) for Isis last year.
It also details how extremists are using sexual violence, including rape, sexual slavery, and forced marriage, to boost recruitment, galvanise fighters and punish disbelievers.
Victims cited in the study include a 10-year-old Libyan girl who was repeatedly raped by traffickers while she was being held in a camp.
H/T Robert Spencer via TROP