---
This is of course nothing new to you or I, but it's refreshing to hear someone in Sweden with credibility validating what we already know.
Swedish Lawyer: Majority of Rape Suspects In Cases Are Migrants
Swedish lawyer Elisabeth Fritz claims that in the majority of rape cases she has had to work on the suspects have been individuals from migrant backgrounds and has called on the government to "lift the lid" on the issue.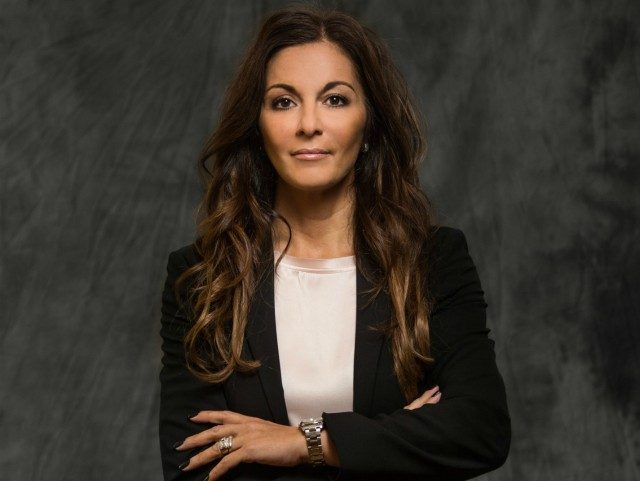 Ms Fritz took the unusual step of writing about the issue on her Instagram account, and posted a picture of herself having just come from a district court in the Swedish capital of Stockholm.
She wrote, "The rape reports are increasing and at my desk and I have many rapes and group violence. The majority of the suspects I meet in these cases have a foreign background."
She then claimed that her colleague contacted the  Swedish National Council for Crime Prevention (Brå) to examine the national statistics on migrant crime. "Brå also has no number, because such statistics do not exist," she said.