---
Who actually listens to these dolts anyways?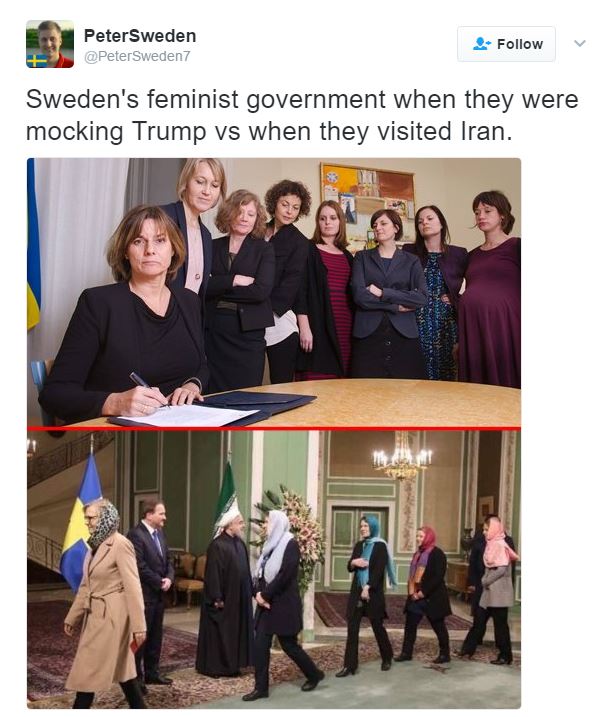 Sweden urges Donald Trump and Kim Jong Un to 'come to their senses'
Swedish Foreign Minister Margot Wallström said she hoped the US and North Korea would 'come to their senses' before their increasingly heated rhetoric leads the two nations into a nuclear war.
Wallström expressed serious concern over the most recent escalation and urged the international community to "thoroughly implement" the latest round of UN sanctions against North Korea.
Both North Korea and the US have ramped up their already bellicose rhetoric in the past week, with North Korea saying it is considering missile strikes near US strategic military installations on the Pacific island of Guam, and US President Donald Trump threatening to bring down "fire and fury" in response.
"Military solutions are now fully in place, locked and loaded, should North Korea act unwisely. Hopefully Kim Jong Un will find another path!" Trump tweeted on Friday.