---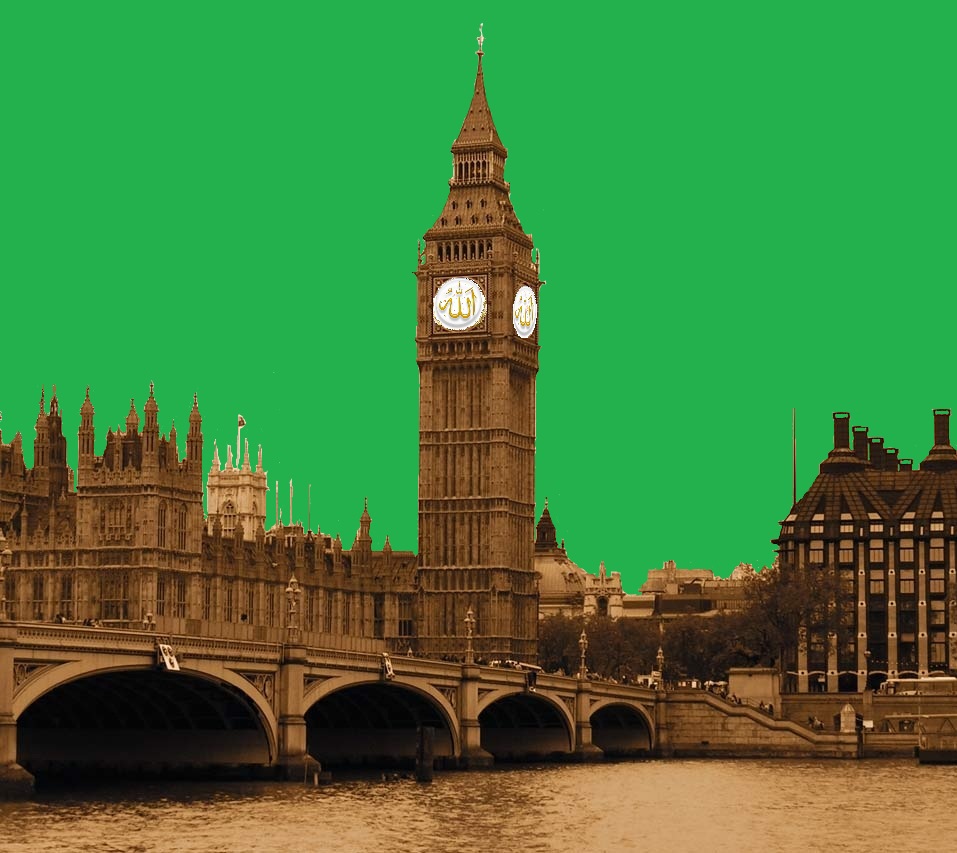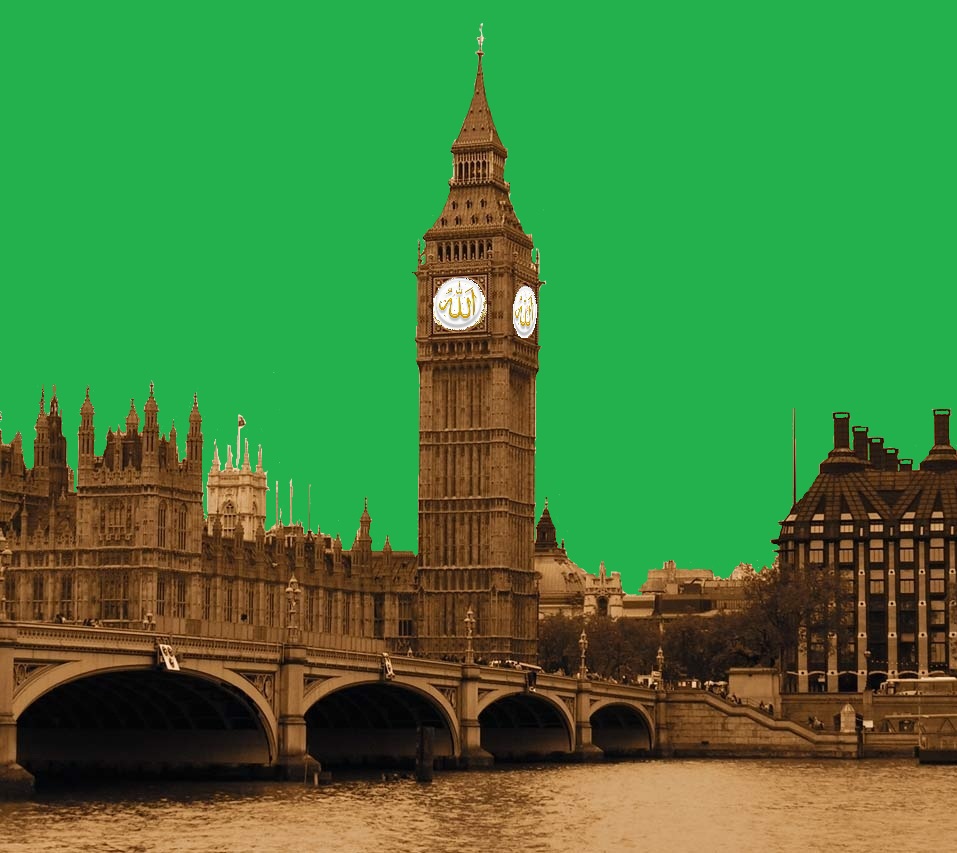 CEMB: 
"The only reasons our signs are seen to be 'provocative' are because criticism of Islam is deemed to be impermissible, because there is the constant threat of violence by Islamists against ex-Muslims but also dissenting Muslims and others in order to silence and censor, and because criticism of Islam and Islamism is erroneously conflated with an attack on Muslims."
Sharia UK: London police ask ex-Muslims to pull "Allah Is Gay" sign, but allow "Jesus Is Gay" to stay
The Council of Ex-Muslims of Britain is a group of revolting hypocrites who denounce me as a "right-wing extremist" even though they ostensibly oppose jihad terror, but this is not a story about them, it is a story about the Sharia adherence of the London police. The British authorities know who their new masters are, and are behaving accordingly.
"Police Ask Ex-Muslims to Pull 'Allah Is Gay' Sign, But Allow 'Jesus Is Gay' to Stay," by Gage Cohen, CNS News, July 24, 2017 (thanks to The Religion of Peace):
During London's Pride parade last week, members of Britain's Council of Ex-Muslims (CEMB) were asked by police to lower their banners that read "Allah is Gay," while other signs saying "Jesus is Gay" attracted no such concern.

"Pride is full of placards saying 'God is Gay,' 'Jesus had two fathers,' as well as those mocking the church and priests and pope, yet CEMB members hold signs saying 'Allah is Gay' – as we did – and the police converge to attempt to remove them for causing 'offence,'" a statement on the CEMB's website says.