---
Trump needs to ditch it, and ditch it fast….
H/T: Clare  Lopez
Certifiably wrong about Iran's compliance
It's hard to believe, and much less to 'certify' that Iran is living up to its sworn obligations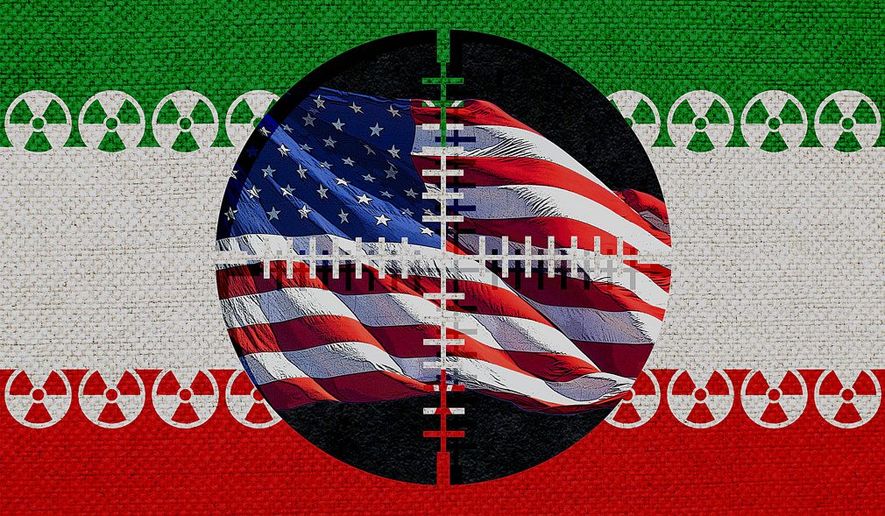 ANALYSIS/OPINION:
During President Trump's campaign he said that Mr. Obama's 2015 nuclear weapons deal with Iran was the "worst deal ever." Although there are many diplomatic deals vying for that title, the deal engineered by Mr. Obama is at least one of the worst ever for two reasons.
First, it essentially guarantees that the world's principal terrorist nation will obtain nuclear weapons either during the fifteen-year term of the deal (stealthily) or openly soon after it ends. Second, because it does precisely nothing to limit Iran's development and production of ballistic missiles capable of delivering nuclear weapons.
The Trump administration has certified to Congress that Iran is in compliance with the deal (the "Joint Cooperative Plan of Action") twice, first in April and again last week. Those certifications are required every 90 days by the "Iran Nuclear Agreement Review Act" (INARA), the anti-constitutional law that permitted Mr. Obama the ability to claim Senate approval of the deal without senate ratification.