---
When has this Islamo-turd ever said the same for any of his co-ideologues coming from the Islamic stained Middle East?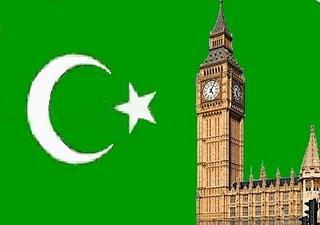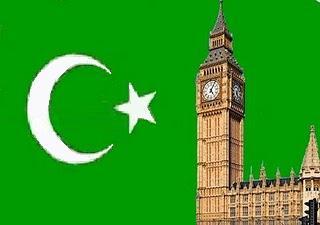 London WON'T roll out the red carpet for Donald Trump and he should not get a full state visit to the UK, capital's mayor Sadiq Khan says
The Mayor of London renewed his war of words with the U.S. President ahead of a proposed state visit to the capital. Despite an invite from the UK government, both sides have failed to arrange a date amid reports that Mr Trump (inset) has been put off by the threat of large-scale protests.
Speaking about the mooted state visit, Mr Khan said it was 'appropriate for our government to roll out the red carpet' while many in the UK disagreed with the President's policies. He added: 'State visits are different from a normal visit and at a time when the President of the USA has policies that many in our country disagree with I am not sure it is appropriate for our government to roll out the red carpet.'