---
Not so much the best place for the host society which has been raped and beaten by its immigrant population and forced to pay for it all.
But being brow beaten/intimidated and brainwashed into submission, many Swedes will tell you all is well.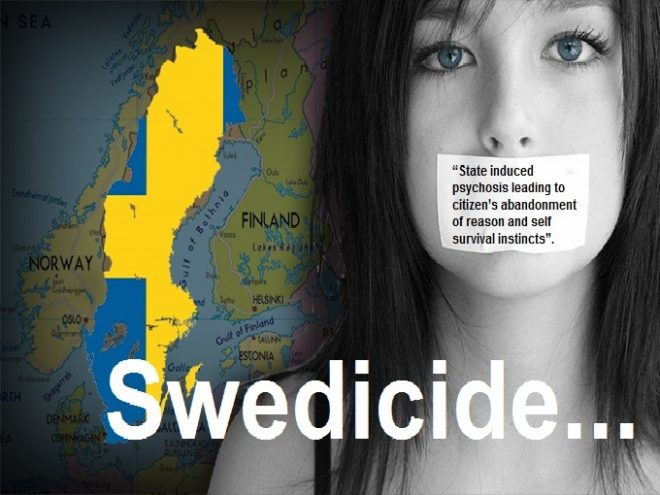 Sweden is the world's best country for immigrants: US study
Sweden is the best place in the world for immigrants, at least according to a new ranking.
INTERVIEWS: Is Sweden really the best country for immigrants?
The Nordic country was ranked in top spot followed by Canada and Switzerland in the US News & World Reports' list of "Best Countries to be an immigrant", released on Monday.
It said it based the scores on responses from more than 21,000 people quizzed for its Best Countries survey measuring global perceptions of countries, as well as factors including economic data and immigration and integration policies.
"Sweden is No. 1 in the rankings due in large part to favourable perceptions of its economy, particularly in terms of stability and commitment to income equality," US News data reporter Deidre McPhillips told The Local.
The other countries in the top-ten were Australia, Germany, Norway, United States, Netherlands, Finland and Denmark.