---
Priorities……
Over 5,000 New FGM Cases in England Last Year, Still No Prosecutions
More that 5,000 new female genital mutilation (FGM) cases were recorded in England last year, with more than 9,000 women and girls attending the National Health Service (NHS) due to the gruesome practice.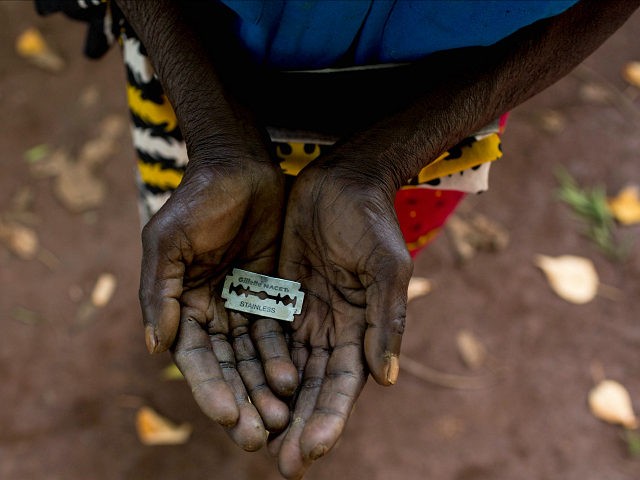 Almost half involved women and girls living in London, a third were women and girls born in Somalia, and 112 cases were UK-born nationals.
The data released by NHS Digital covers the period between April 2016 and March 2017, and includes numbers from both NHS trusts and GP practices.
These statistics show that in the last year there were 9,179 attendances in which FGM was either identified, treatment was given, or a woman with FGM had given birth to a baby girl.
In total, 5,391 attendances were recorded in the system for the first time – 114 of which were girls under the age of 16.
FGM is common in many African nations and has become increasingly common in the UK with mass migration.