---
Tough luck chumps…
To seal the deal, Trump should plan a state visit there and and announce an even closer political union between the two states.
It's a big difference in policy from a mere few years ago with Obummer: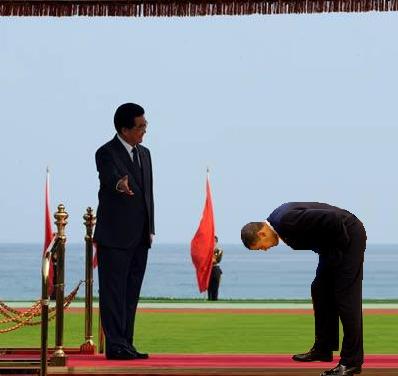 CHINA 'OUTRAGED' BY $1.42 BLN PLANNED U.S. ARMS SALES TO TAIWAN
China's embassy to the United States urged Washington to immediately revoke its "wrong decision" and halt $1.42 billion worth of planned arms sales to Taiwan.
"The Chinese government and Chinese people have every right to be outraged," the embassy said in a statement release late on Thursday, adding that the sale sends a very wrong message to "Taiwan independence" forces.
The United States is the sole arms supplier to Taiwan, which China deems its own. It has never renounced the use of force to bring the self-ruled island under its control.