---
I've always said the the SD was against mass immigration, never being against carefully crafted immigration policies in general that benefit the host society.
It was the Swedish fake media who created the meme of the Sweden Democrats being against immigration entirely. They (and political hacks in other parties) wanted to create the impression that the SD were for closed borders while they themselves promoted/enacted complete open border policies. The people have been hoodwinked, and kowtowed into submission lest they be forced to run the gauntlet of public humiliation, similar to what occurred during Mao's cultural revolution in China.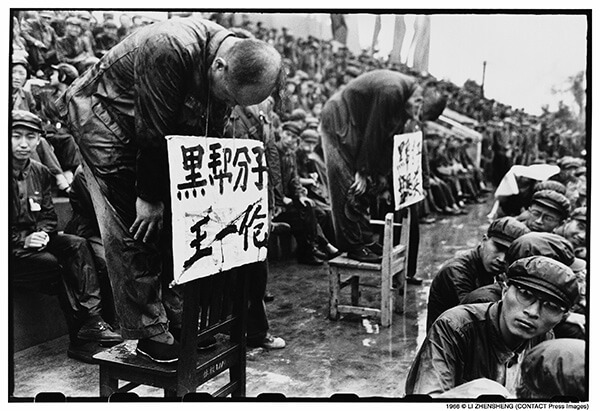 Sweden Democrats leader Åkesson: 'I support immigration'
Jimmie Åkesson, leader of the populist Sweden Democrats (SD) party, was interrupted twice as he spoke to a hostile crowd at the Järvaveckan cross-party political forum on Saturday.
Åkesson, who claimed in his speech to support immigration, also said that immigrants must understand how Swedish society works, reports news agency TT.
The SD party leader was initially interrupted shortly after beginning his speech by people in the crowd shouting "Jimmie, racist" and other slogans, according to the report.
"I think one theme is democracy and an important part of democracy is dialogue. To be able to talk to each other without using ugly words and yelling and instead showing respect for each other's opinions," Åkesson said after resuming his speech.
He was interrupted a second time a few minutes later.
The Sweden Democrats leader was also met with applause when he said that another important part of democracy was that "you do not have to listen".