---
Exactly……..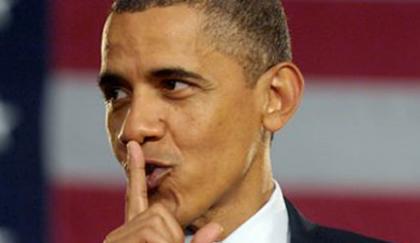 Mark Levin: 'Russian Intervention in U.S. Election Is on Obama and Democrats, Not on Trump'
BY MICHAEL VAN DER GALIEN
JUNE 10, 2017
"From the beginning the focus has been on the wrong thing, on the wrong people. The Democrats and Hillary Clinton and the media have concocted a scandal," popular conservative radio talker Mark Levin said when he opened his show on Friday. "A scandal that has suggested that Donald Trump and his surrogates were colluding with the Russians during the 2016 election. That is a truly incredible allegation with no facts whatsoever."
Even Chris Matthews had to admit after former FBI Director James Comey's testimony that no smoking gun has been found. In fact, from the looks of it, it doesn't exist. Trump has not "colluded" with the Russians.
But that doesn't mean that the Russians didn't intervene in the elections in an attempt to wreak havoc and disorder. That they most certainly did.